In June 2023, a new chapter was written. The team at Studio des Parfums expanded and moved to new premises near Place de la Bastille. This new home accommodates the marketing and design teams, as well as the laboratory and its new weighing room. The move to these new facilities marks an exciting step forward for Studio des Parfums, allowing for enhanced collaboration and innovation in crafting unique fragrances.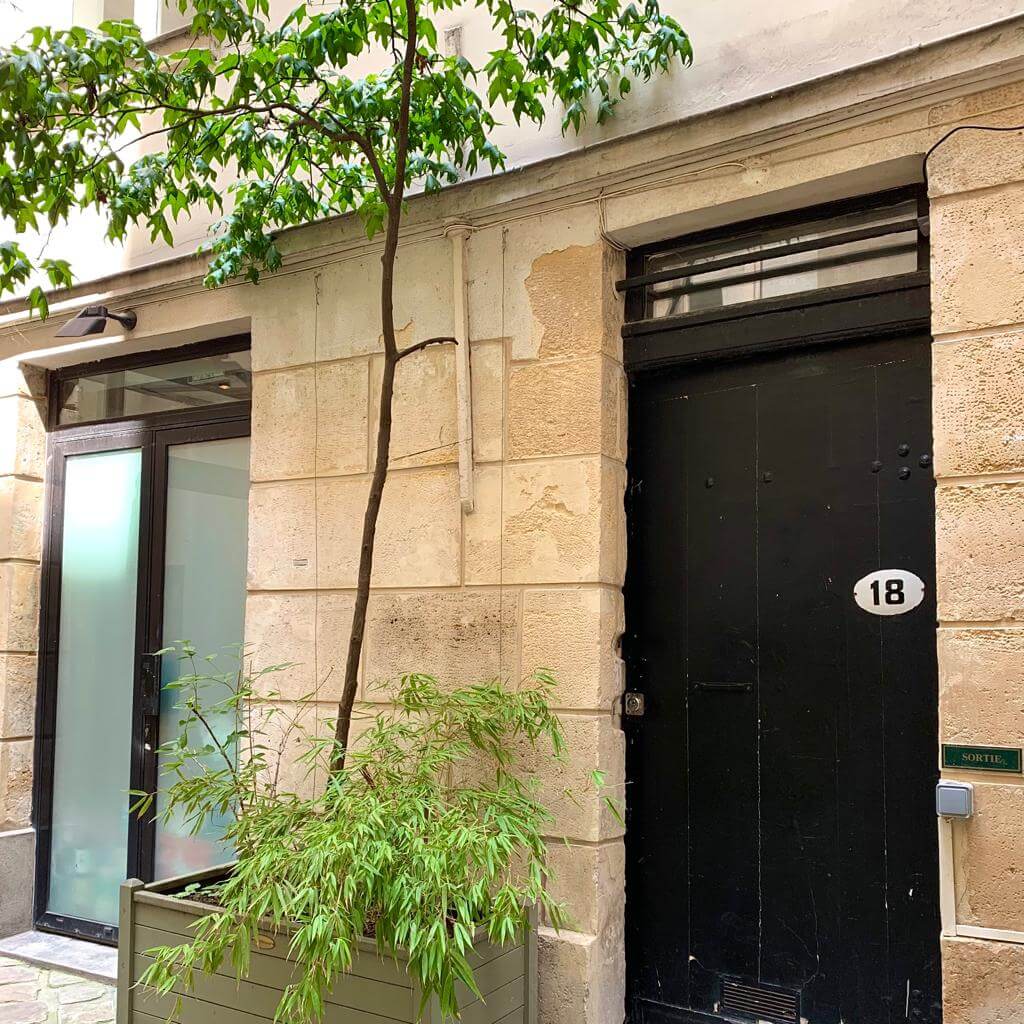 A key step for the company's growth
Moving the marketing and laboratory teams was a significant challenge, but this relocation marks an important milestone in the company's sustainability. This event brings forth numerous benefits. 
Our much larger offices will enable the teams to draw new inspiration and thus offer you a multitude of creations. 
Another new aspect: each department has its dedicated space, allowing for better organization and planning.
Coworking has also been implemented, fostering excellent team cohesion. As a result, the marketing team can learn from the perfumers' anecdotes to share with you the absolute passion that drives the Studio des Parfums.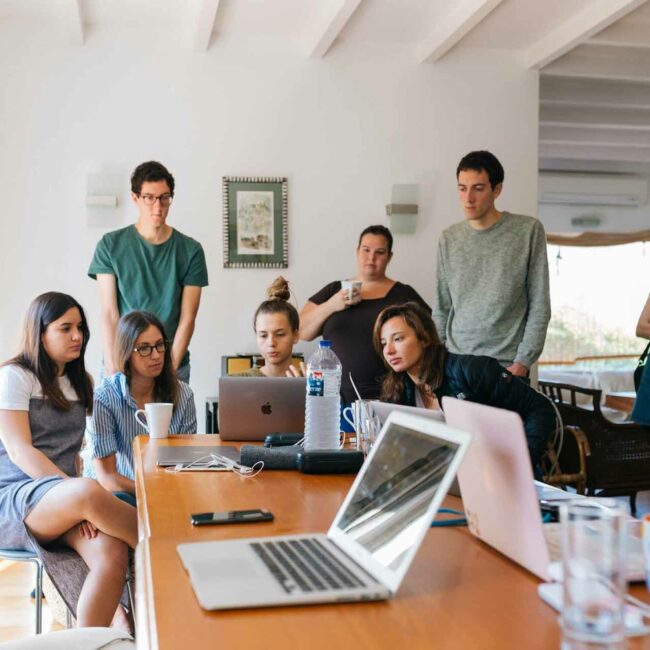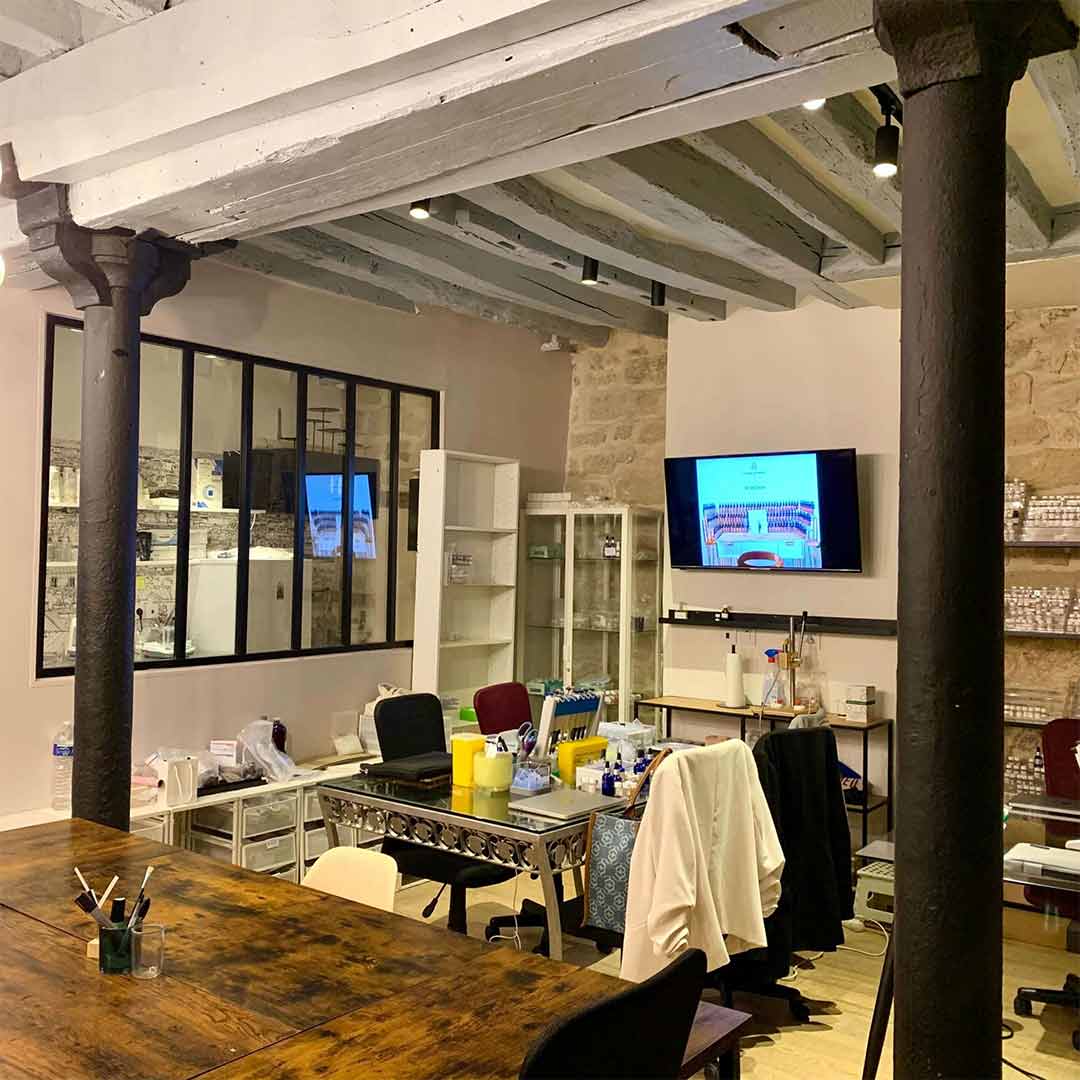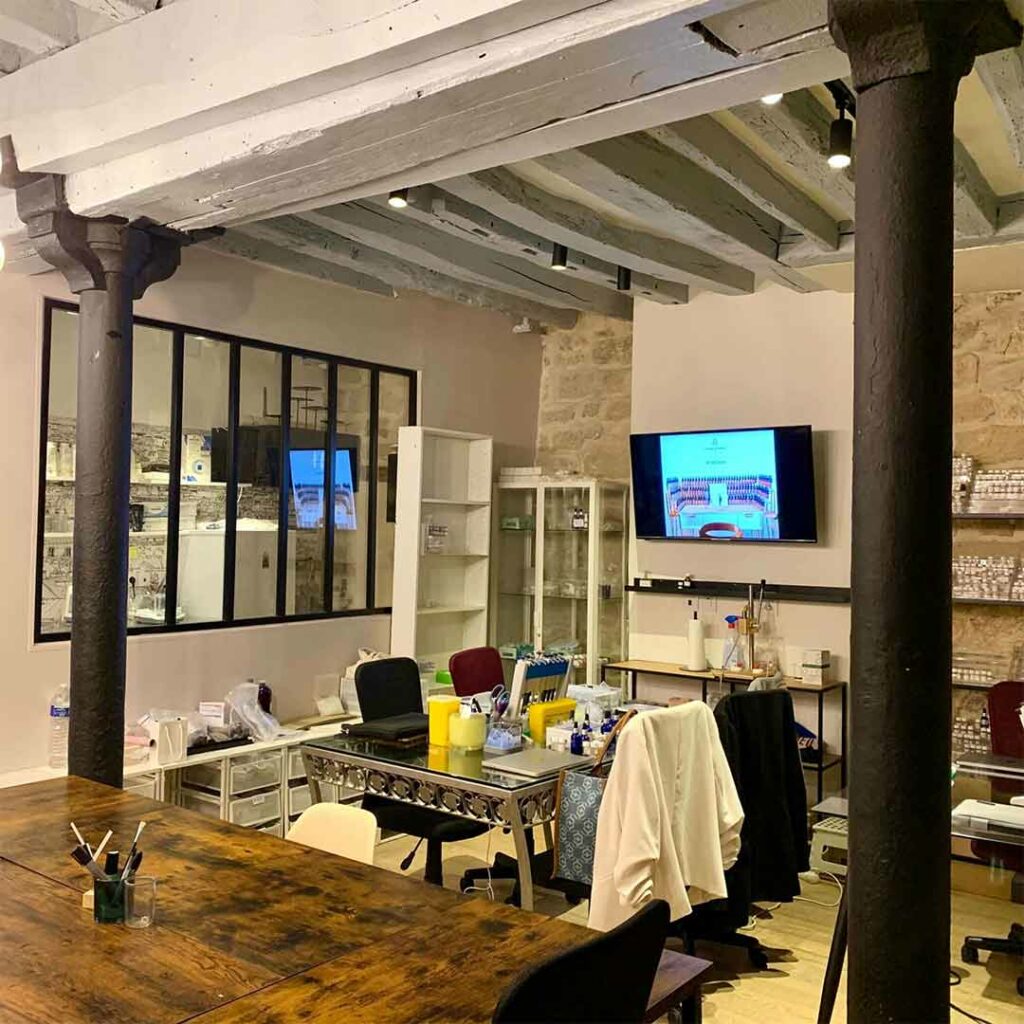 A new laboratory: a source of inspiration
Our team of talented perfumers works with passion to offer you unique and captivating fragrances. 
Each creation is the result of meticulous work, combining expertise and creativity. We select the most precious ingredients and harmoniously blend them to bring to life scents that awaken your senses and tell your story. 
That's why our in-house laboratory is a true playground for perfumed innovation. 
We constantly push the limits of the art of formulation to offer you unique and unforgettable fragrances.
Related Posts