Each perfume tells a story...
Yours!
In 2006, two enthusiastic perfumers joyfully crossed paths, sharing a mutual passion which led them to embark on a fresh olfactory journey. Together, they envisioned and brought to life an artisanal and authentic concept: Le Studio des Parfums.
A true cradle of creation, where the magic of the Haute Parfumerie Française comes to life. Our mission is to provide everyone the incredible opportunity to craft their very own perfume.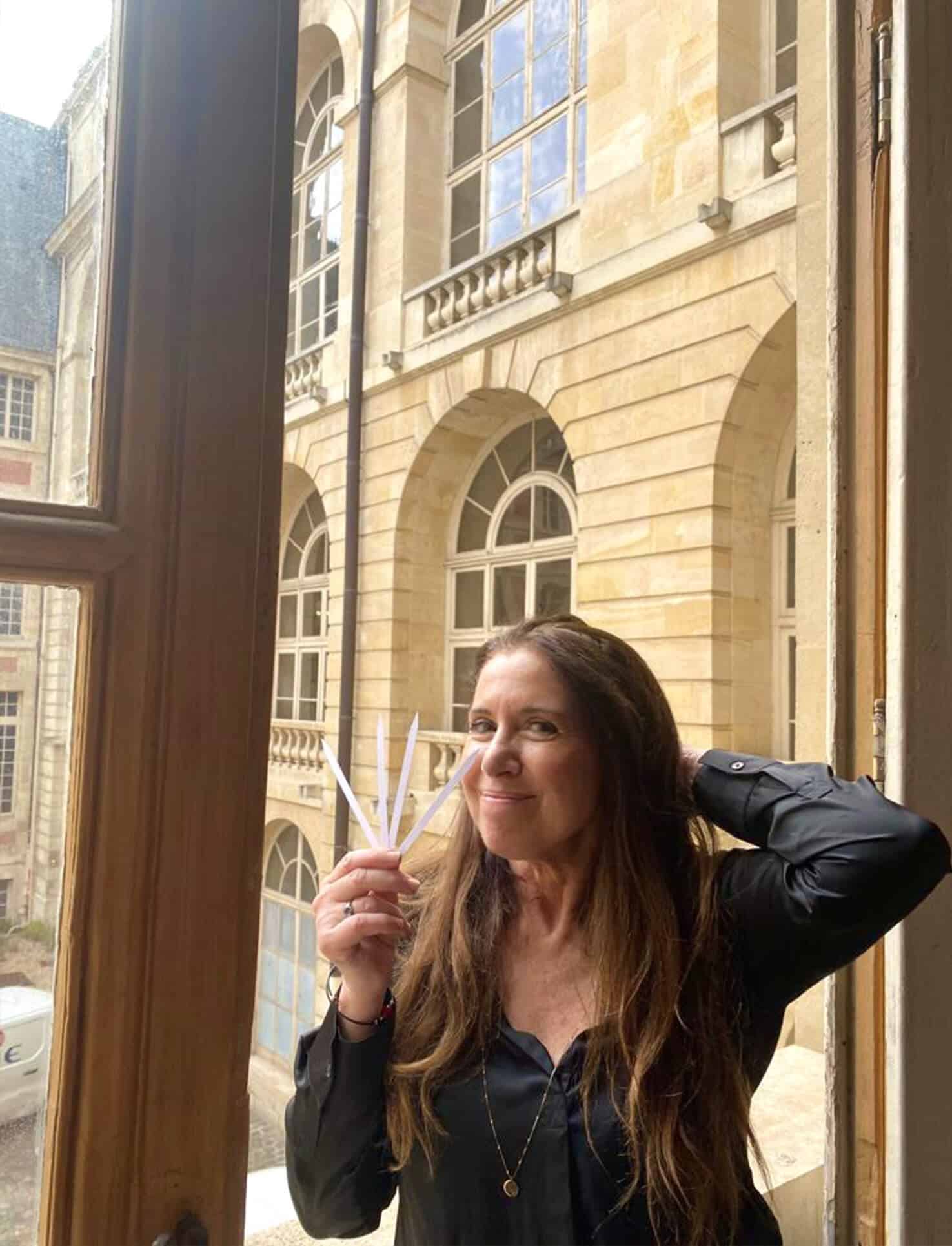 Because what better perfumery in Paris than the one where you can create your own tailor-made perfume.
With their knowledge and creativity, our team of expert perfumers bring your unique essence to life. Guided by your personality, preferences and memories, they will help you compose elegant fragrances that reflect your personality and deepest emotions.
Fueled by their will: making creation accessible to all !
The Diamond
Symbol of the studio
Our logo represents our team's passion and dedication to crafting high-quality perfumes. The diamond symbolises the art and magic of Haute Parfumerie, where each perfume is carefully created drop by drop, making it truly special.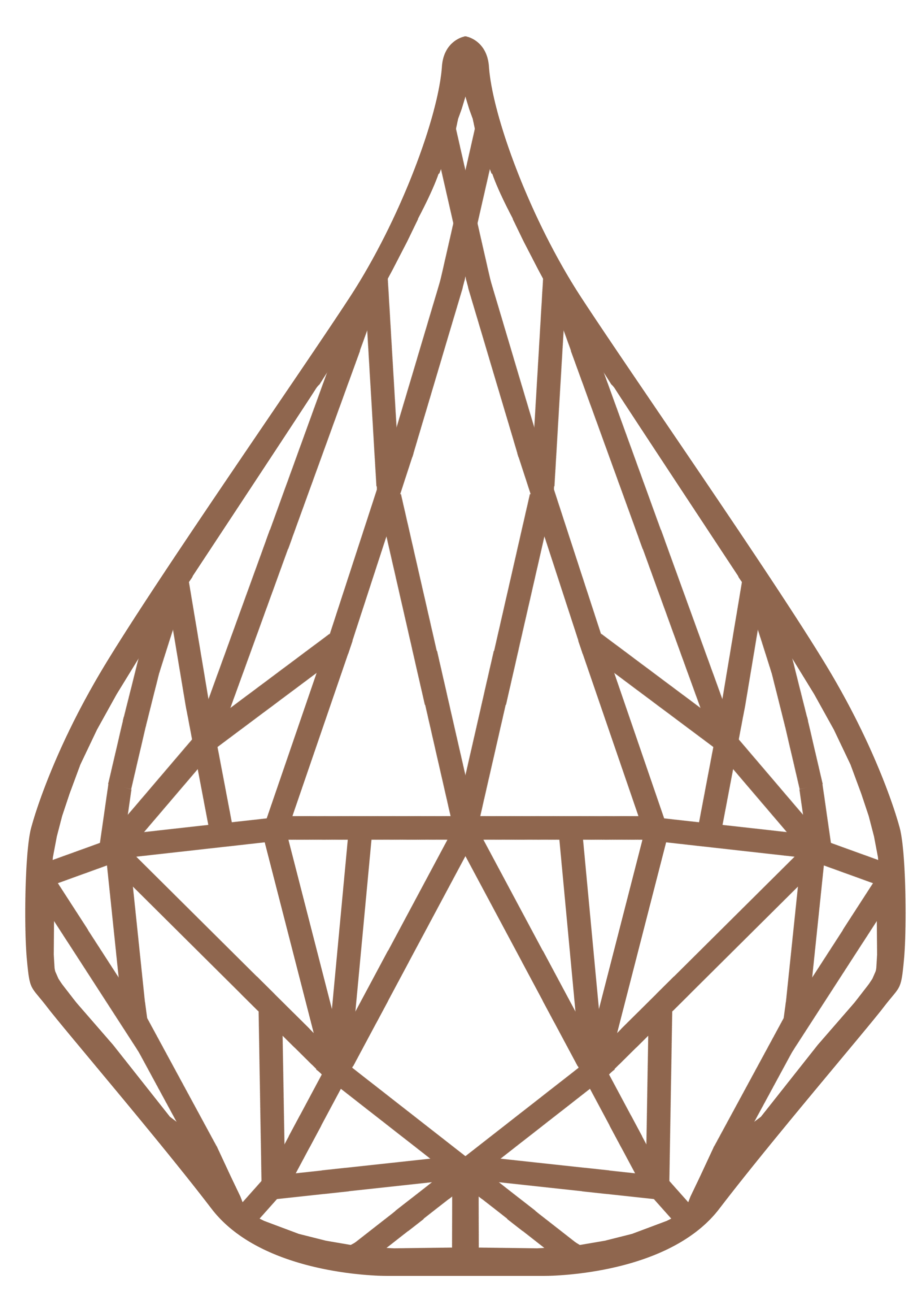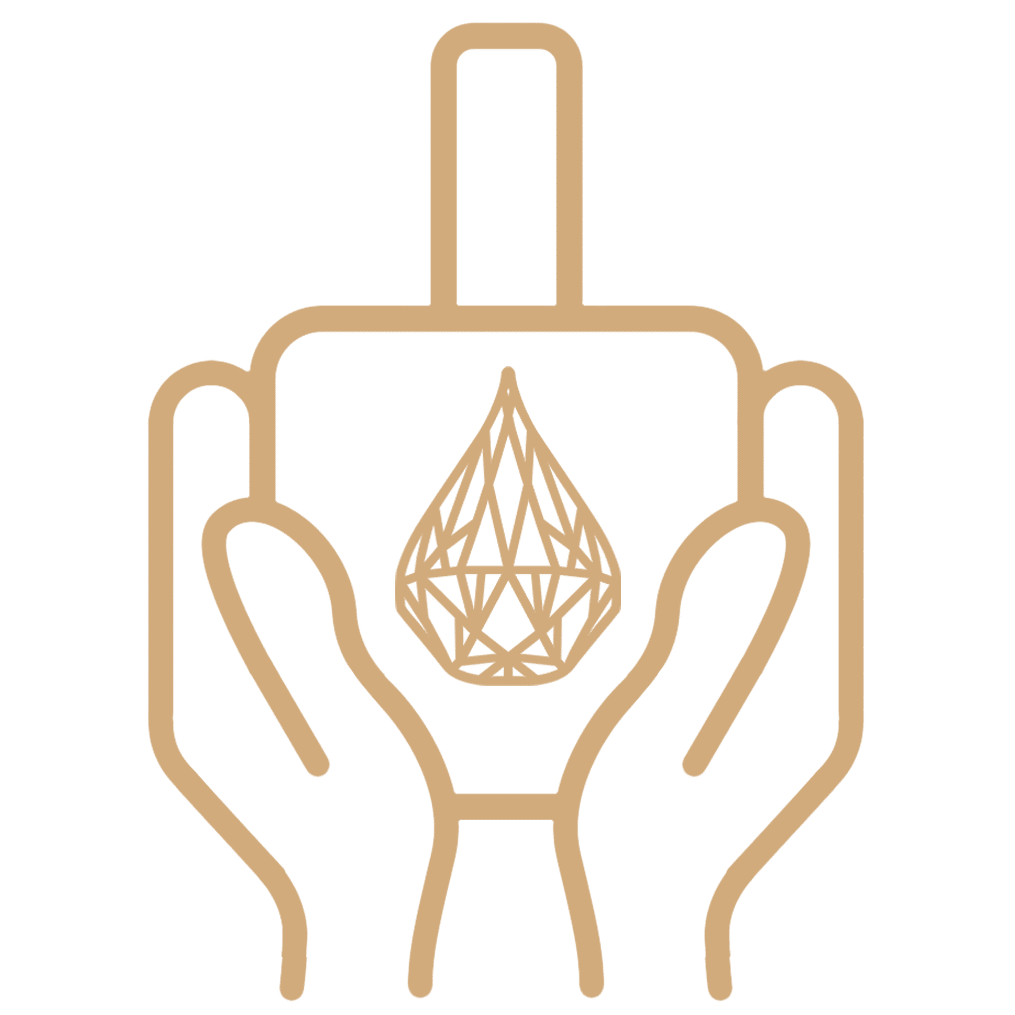 Embracing the spirit of French artisanal excellence, Le Studio des Parfums takes pride in our commitment to crafting exceptional products.
We embark on a harmonious journey of shared inspiration, crafting a scent that encapsulates your personal style and essence through trust between you and the perfumer.

Le Studio des Parfums invites you to embark on an extraordinary olfactory experience filled with creativity and emotions, igniting your imagination.
Inside Le Studio des Parfums