Would you like to share a unifying moment with your team while benefiting from a unique experience in the world of perfumery?
Le Studio des Parfums invites you to take part in an immersive and original activity that combines construction, exchange and unifying moments around perfume.
This sensory experience will create and strengthen links between your employees/collaborators and stimulate their creativity.
During this workshop, you'll have the chance to immerse yourself in the fascinating world of perfume creation. Our expert perfumers will guide you through the different stages of composing your olfactory signature, and help you find the perfect balance between the different scents. It's more than a perfume creation, it's a moment of exchange and interaction between participants.
Invite your staff and employees to enjoy a unique and memorable experience.
We are pleased to offer seminars in which our perfumers share with you their passion for fragrances and the creation of personalised perfumes.
Our seminars offer your team a unique opportunity to discover the magical world of made-to-measure perfumes. Interaction and experimentation are also on the agenda.
We'll take them on a sensory journey, introducing them to the different olfactory families, the creative process behind a perfume and the different notes that make up our perfume organ.
You'll then have the chance to create your own fragrance that reflects your personality.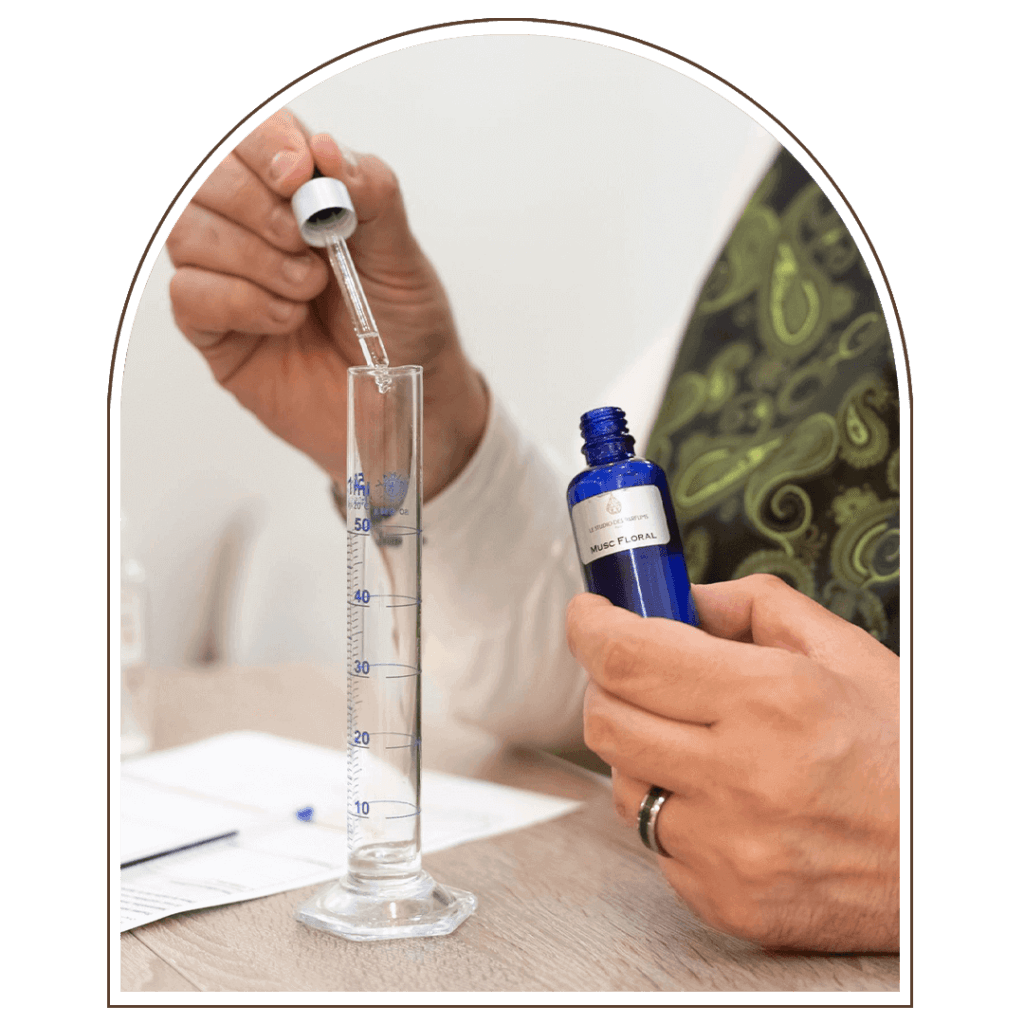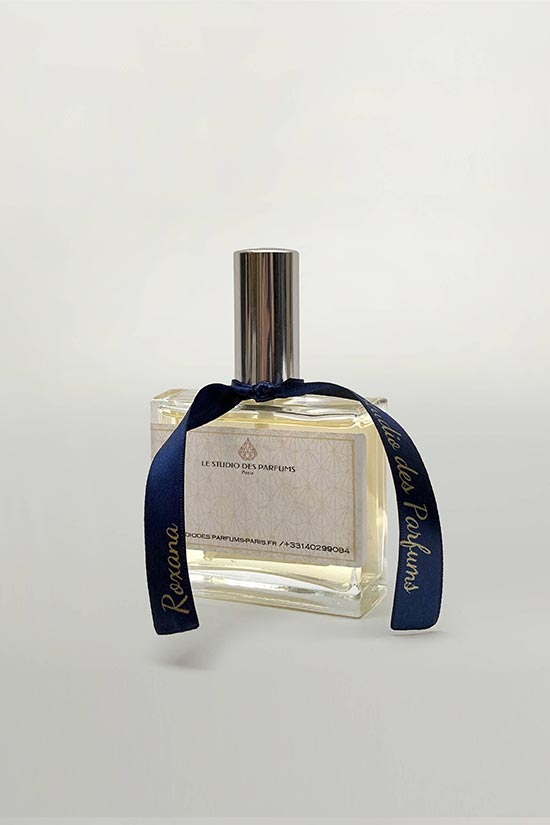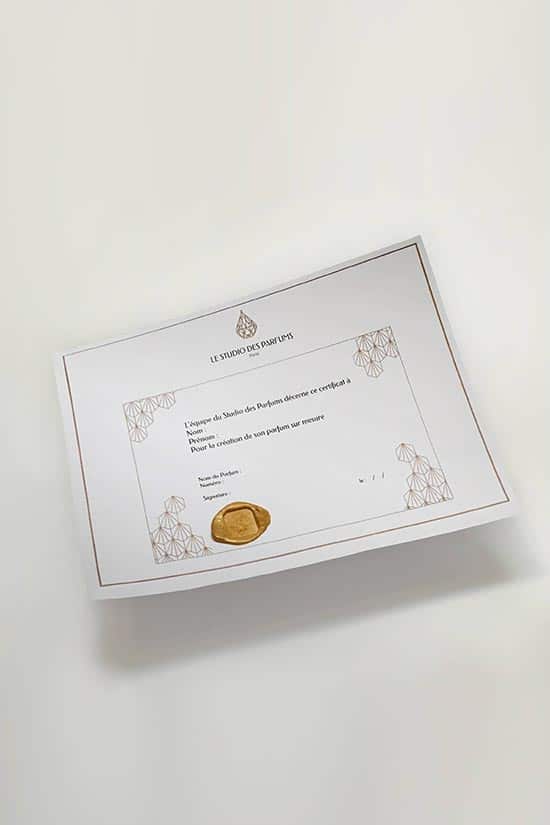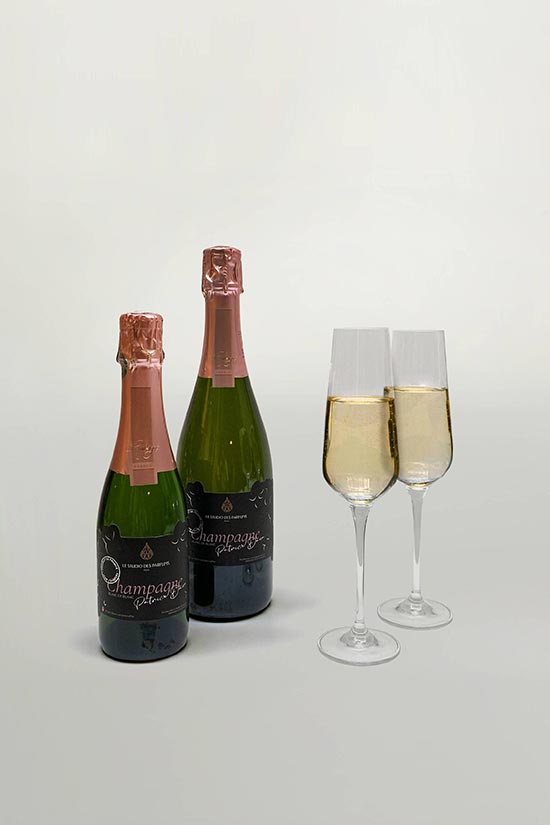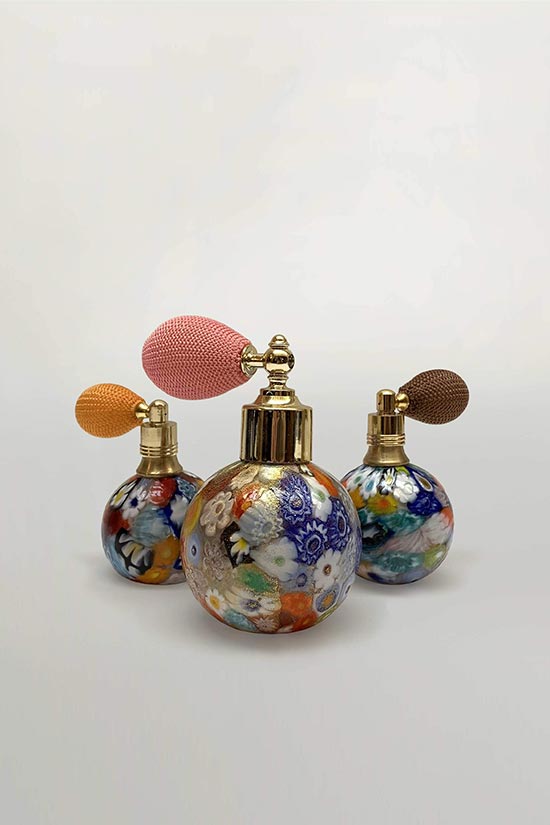 The Studio also offers you other exclusive options such as Gift vouchers, Murano glass bottles, Customizable bottles and many other options.
"A huge thank you from our entire Product & Merch RIMOWA team for a great afternoon yesterday. Thank you very much also to Sophie and Patrice who were great with us! We all had an absolutely exquisite time!"
"For the launch of a book, we turned to the Perfume Studio for a private workshop focused on creating a personalized fragrance. The welcome was very warm, and the teams present were attentive and available – a truly shared experience that captivated all the guests!"
"We really enjoyed working with you on this event! The influencers were delighted and left with a perfume that really suited them!"