Chypre perfumes
10 October 2023
The history of chypre perfumes begins in ancient Egypt. Oak moss, the founding element of these fragrances, was used to embalm mummies. Far from this funerary use, oakmoss powders slowly made their way into cosmetics. They impregnated hair and wigs with a pleasant scent, and were even used as perfumers for interiors. Also known as chypre powder, oak moss was used as a base for decoctions, infusions, poultices, soaps and more. Then it conquered the world's greatest noses. Discover this olfactory family, whose name is reminiscent of the heady scents of Cyprus, the island of oriental perfumes.
What is a chypre fragrance?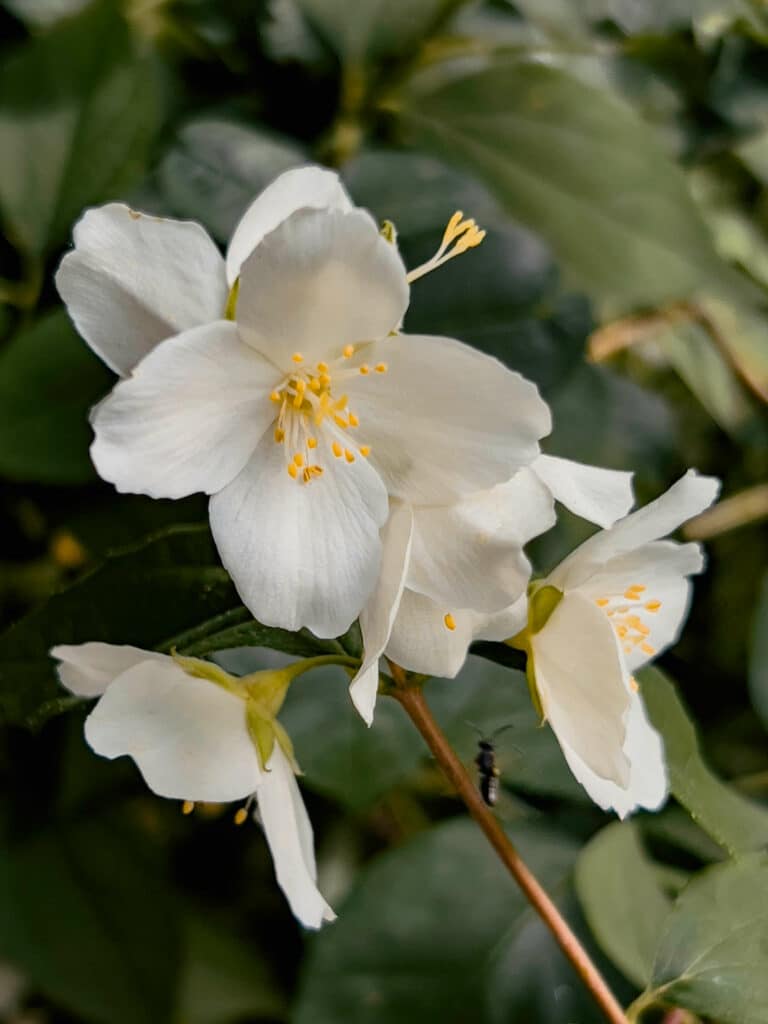 The chypre olfactory family includes elegant fragrances with character, despite their discreet top and middle notes. They stand out for their intense base notes. The accord is based on floral notes of jasmine, bergamot, rose, patchouli and, of course, oakmoss. Oak moss is a lichen, born of the encounter between a fungus and an algae, found on many trees. Added to this vegetal ensemble is cistus labdanum, straight from Cyprus, with its amber notes and woody accents.
The result is a fragrance that is as playful in the top note as it is penetrating in the base. What's special about a chypre accord is that no one note stands out more than another, so the balance is a matter of expertise and meticulousness. Mysterious and magnetic, chypre fragrances are as feminine as they are masculine in their complexity. Very natural in its evocations, it carries a deep autumnal, woody charm.
Chypre perfume is seductive, and it captures your senses for a long time: once it becomes your fragrance, it's impossible to put it down. This olfactory family is especially suited to people who are determined, self-confident and demanding. After the war, chypre perfumes accompanied the garçonne haircut in the emancipation of women. Femininity is tinged with strength and presence, asserting itself with confidence.
Nowadays, oak moss is banned because it is allergenic. To replace it and retain the charm of the original, filtered natural moss extracts are combined with a skilful balancing of scents. Very often, patchouli replaces it, adding modernity and earthy notes to the fragrance.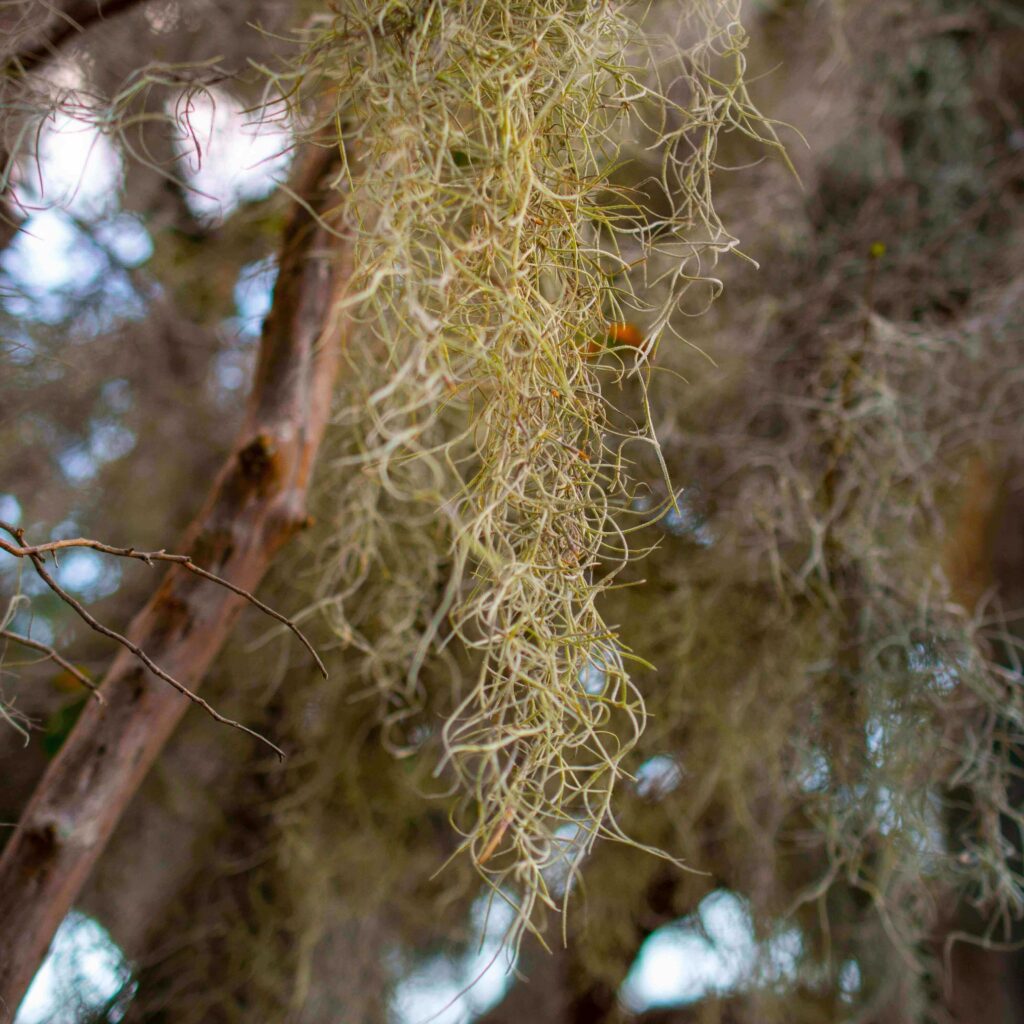 How to create your own chypre fragrance?
In our workshop just a stone's throw from the Place des Vosges, we create fragrances that reflect your personality. By creating your own chypre fragrance, you'll be elegantly asserting your temperament and personality.
Identify your olfactory profile with the help of our expert perfumers, then design your own eau de parfum. Make these characterful notes and woody scents your own, then wear them with confidence.
There are many ways to do this. Le Studio des Parfums offers personalized perfume creation workshops, so you can bottle your signature scent. In our perfume organ, you'll find all the notes you need to create your very own chypre fragrance. A wide variety of formulas are available to make your fragrance dreams come true: online or at the Studio, solo or in a group, and always accompanied by our expert perfumers.
Le Studio des Parfums not only offers a tailor-made experience and creation, but also the possibility of rediscovering a vanished perfume. Relive your strongest emotions with the chypre fragrance that thrilled you.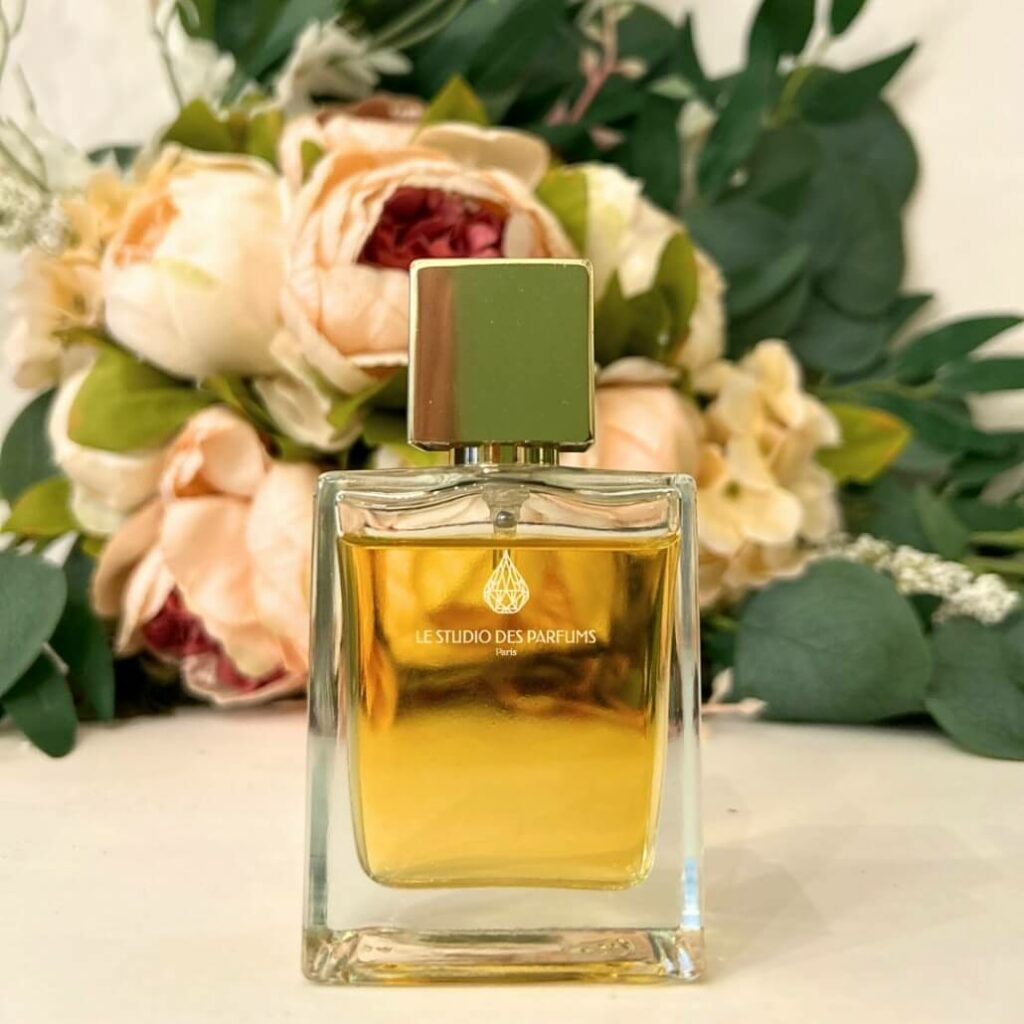 Related Posts