How to wear your perfume and make it last?
12 October 2023
A fragrance is a trademark, an olfactory identity, a signature. Its scents follow in your wake, affirming your mood and your personality.
That's why it's essential that your fragrance stays with your skin, despite time passing, and stays with you right through to the evening. Le Studio des Parfums gives you its tips and advice on how to keep your perfume all day long.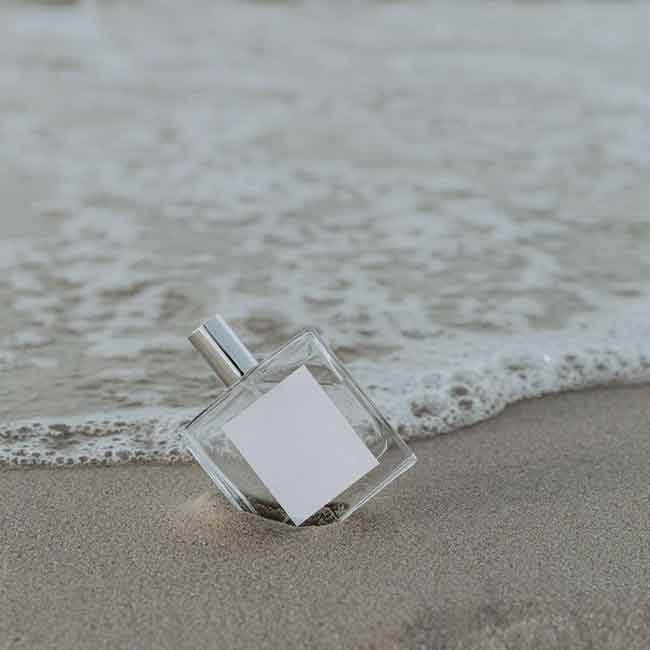 Choose your perfume carefully to make it last
A long-lasting fragrance comes first and foremost from the fragrance itself. Carefully choose the ideal formula to suit your mood. What kind of intensity do you prefer? It all depends on your personality. If you want to make a statement or gain confidence, a fragrance with a full-bodied sillage will surely suit you better than a discreet, intimate scent.
Pour une tenue plus importante, privilégiez les eaux de parfum aux eaux de toilette. Elles sont plus concentrées en arômes, car elles ont davantage de notes de fond : ce sont elles qui déterminent la durée du parfum sur la peau.
How to preserve your perfume?
You should also take care to keep your fragrance in a safe place, to prevent any deterioration that could affect its lasting qualities. A perfume should be kept away from light, humidity and heat. Keep your bottles in a cool place, between 11 and 15°C, in their original packaging. Above all, avoid the bathroom, which is too hot, damp and bright! Your unopened perfumes will age like fine wines, so preserve them. Once opened, use them within the year.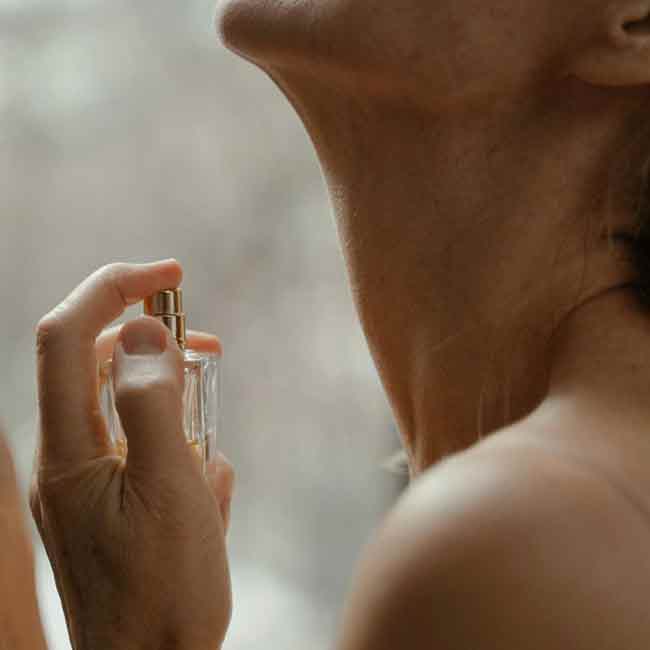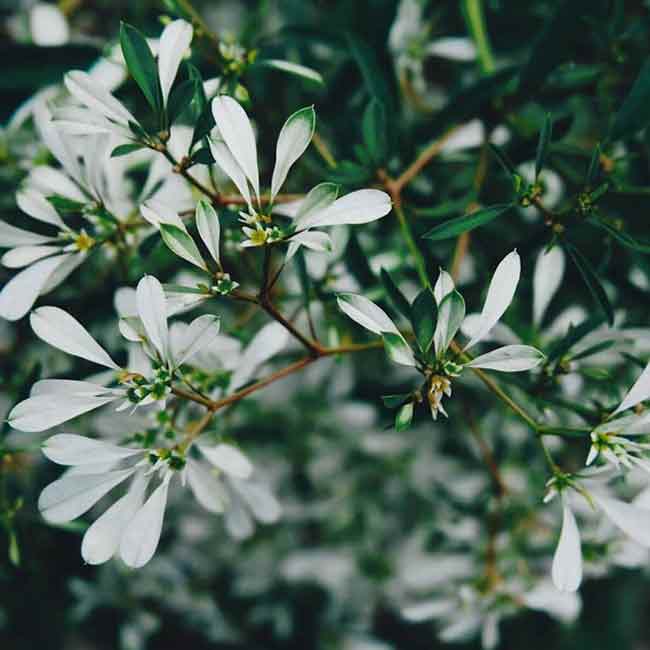 L'art de porter le parfum
But the choice of fragrance isn't everything. You've probably already noticed that the same fragrance works perfectly on one person, but not so well on another. There are reasons for this, and a number of tips to follow to improve the lasting qualities of this olfactory jewel.
All epidermis is alive, and some are less able to capture fragrance. Sometimes, applying it to your hair can be an ideal solution: simply spray it on your comb or brush before styling. Perfume can also be applied to some clothes made from natural fibres: cashmere, wool, linen, silk, etc.
A few tips to make your perfume last longer
Prepare your skin: the key to a strong, long-lasting scent is hydration. Pamper your whole body: drink water, massage your skin with oil or Vaseline, give it suppleness, and treat it to appropriate skin care products.
Choose products with neutral scents that won't affect your fragrance. You can also add a few drops of your fragrance to your body cream. It's richer than a lotion and will last longer.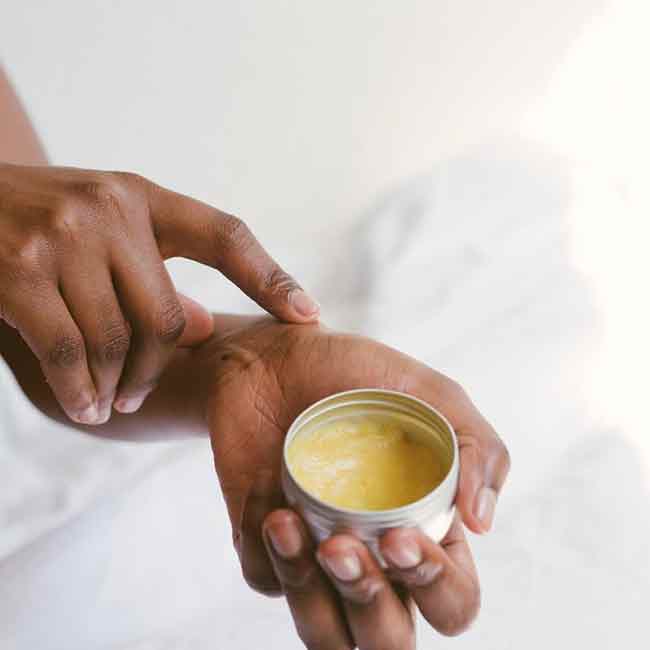 Make sure you apply your fragrance to the pulsation points, i.e. the warm areas of your body that are most irrigated by blood circulation: at the hollow of the chest, wrists, elbows and navel. The neck is the perfect setting for your fragrances, with several pulse points: at the base of the neck, at the base of the ear and at the hairline. A single spray in each of these places is enough.
For men, a spray on the neck, wrists and chest will guarantee a singular, pleasing scent.
By following these tips and tricks, you'll be able to wear your signature scent all day long.
Related Posts