The most flattering fragrance in the history of perfumery is indeed floral, and it still whispers in our ears about how sublime we look, all day long. 
Today Le Studio des Parfums tells you a little more about the flower family. In perfumery, some flowers are used more than others: jasmine, rose, cotton ylang or tuberose. These notes are available in our perfume organ, made up of more than 100 notes. 
Elegance is the ultimate standard for floral fragrances.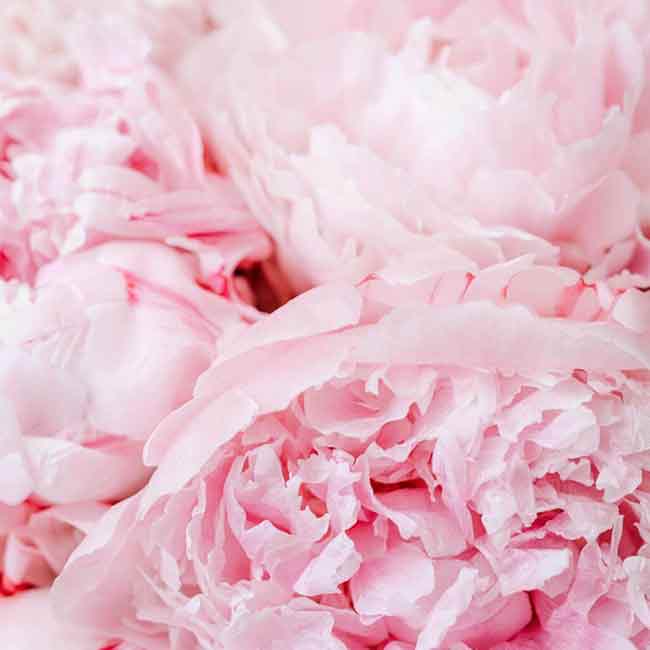 Flowers: a symbol of femininity
A floral bouquet is like carrying spring with you. Each flower has a special meaning and its own language. The flower family is very popular with women. They symbolise femininity and naturalness. Floral notes add a light, sweet trail to a fragrance.
Floral notes and their characters
At Le Studio des Parfums, a wide range of combinations is possible, so that you can find the perfume that suits you best. Let yourself be carried away into a world of emotions and memories. 
Your fragrance can be sensual, elegant or full of character, thanks to our essences, developed in-house in our laboratory in Paris. 
If you want to add a sensual touch to your fragrance, jasmine is your perfect partner.
For a more exotic, solar fragrance, ylang-ylang flower will be the ideal choice. 
A romantic touch? A lily of the valley bouquet, rose and sparkly of course!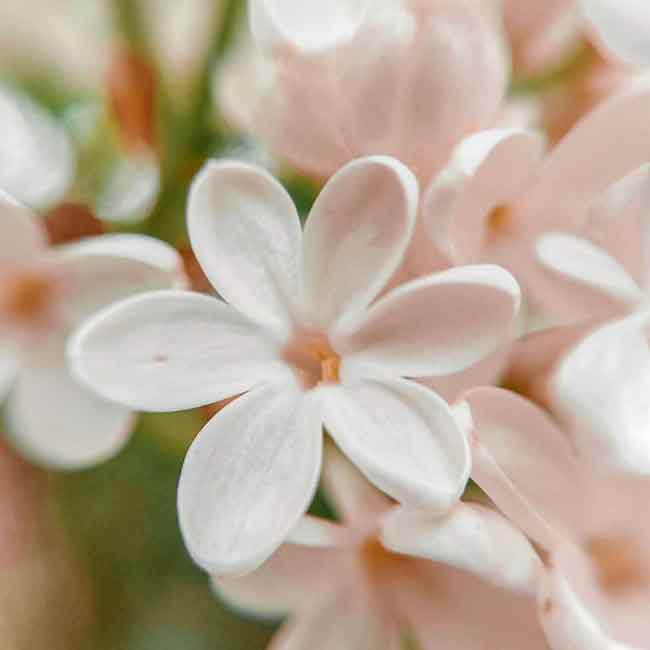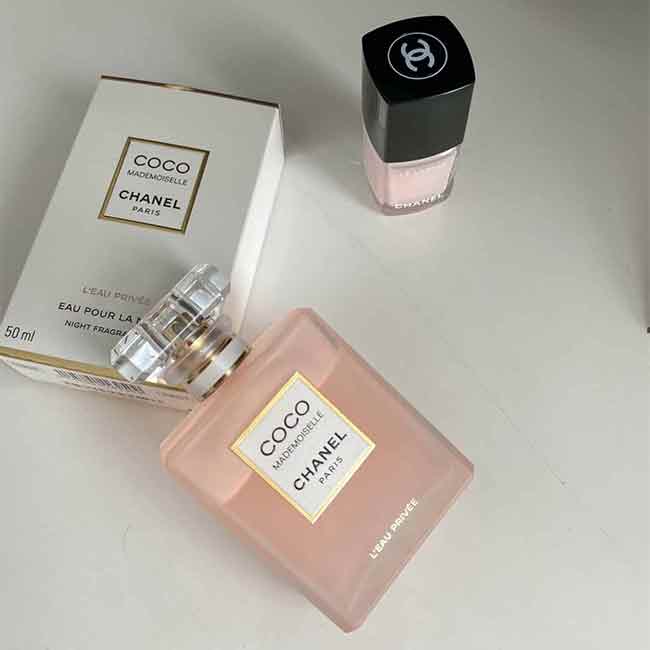 Floral fragrances and their success stories
The Maison Dior is famous for celebrating flowers: Miss Dior, J'Adior and Joy.
At Dior, perfume is the inspiration: "Perfume is the finishing touch to a dress. A perfume is an open door to a rediscovered universe". (Christian Dior)
These iconic fragrances owe their success in part to the floral combination present in each scent. Miss Dior celebrates the Damask Rose, a symbol of femininity and romance, while J'Adior celebrates ylang-ylang.
Yves Saint Laurent also honours flowers. The Maison is celebrating lavender and orange blossom with its fragrance Libre and patchouli with its iconic scent Black Opium.
Finally, Chanel is known for its sophisticated floral combinations, especially with its famous fragrance Coco Mademoisellewhere jasmine and rose meet. Their fragrance N°5 features a combination of floral notes: Grasse jasmine, May rose, lily of the valley and ylang-ylang. 
Experience the pleasure of voluptuousness with a beautiful floral fragrance. 
Related Posts