The years 1990 marked the rise of modern perfumery with an ever-increasing number of creations. It was in this craze, initiated by the Société Française des Parfumeurs (S.F.P),  that the classification of olfactory families is born including one of the most popular:amber - oriental. A recent name for a rich and complex history dating back thousands of years. 
The history of perfume is deeply linked to religious rituals, whether in Christianity, Buddhism or Islam. In ancient times, our ancestors in Mesopotamia (modern-day Iraq and north-eastern Syria) concocted a variety of essential oils. These were reserved for the elite, who used expensive raw materials. Men wore them on their bodies during religious ceremonies. It was also common to burn resin or kyphi (incense) to connect with the Divine and later with the Egyptians.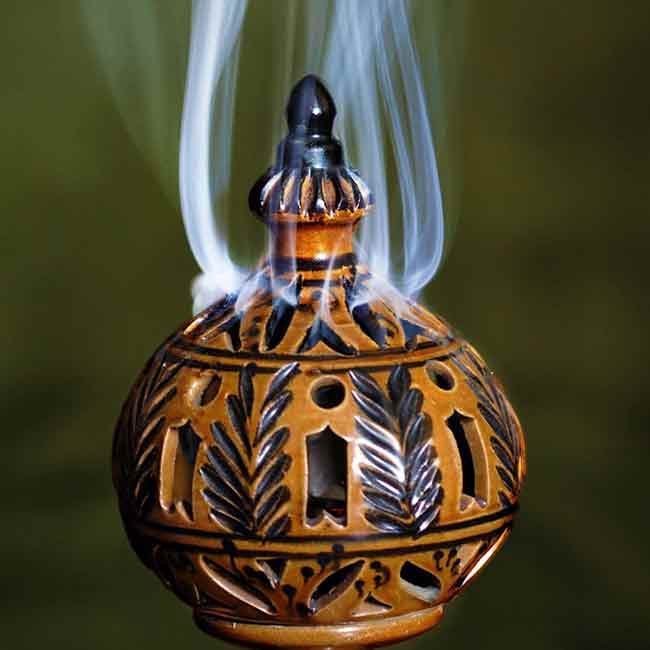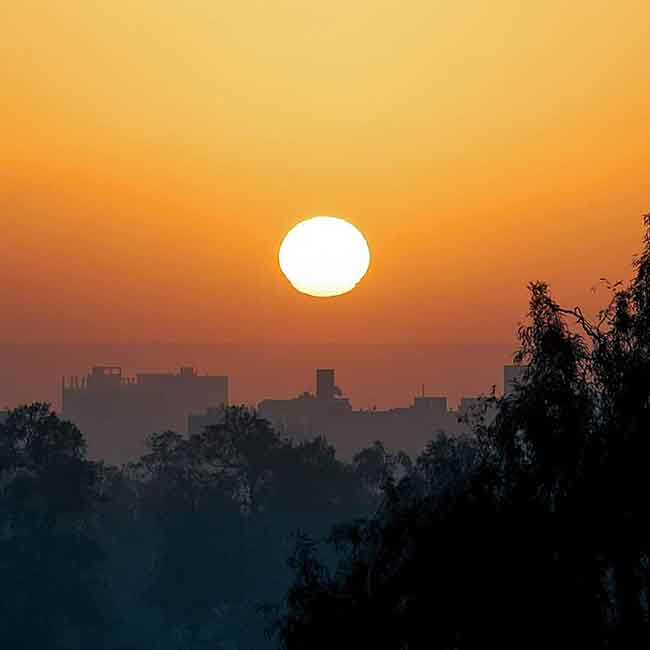 Deeply rooted in the culture and traditions of the Orient, amber - oriental fragrances have crossed time and borders. They began to be used for a variety of purposes, including seduction among Oriental nobility. According to Islamic teachings, the use of perfumes is recommended and considered a virtuous practice. People of faith have adopted, and still adopt, the use of perfumes in their daily lives, whether for prayers, celebrations or simply for well-being. Later, oriental perfumes developed in the West and in Europe, notably through voyages of exploration and international trade.
The democratisation of oriental fragrances
Friands de nouveautés et donc de parfums à partir du XVII en France, les odeurs suaves des senteurs orientales faisaient le bonheur de la royauté et de la noblesse Versaillaise.
The importance of appearances at court was such that oriental perfumes were greatly appreciated for their ability to create a strong olfactory impression and therefore memorable.
Their users could find the characteristic notes of amber - oriental perfumes, including: resinous woods, for the oldest, myrrh and incense. Woody notes, such as cedar or sandalwood, animalic materials or the leather family for ambergris or musks, as well as dried plants like saffron, jasmine or Damask rose.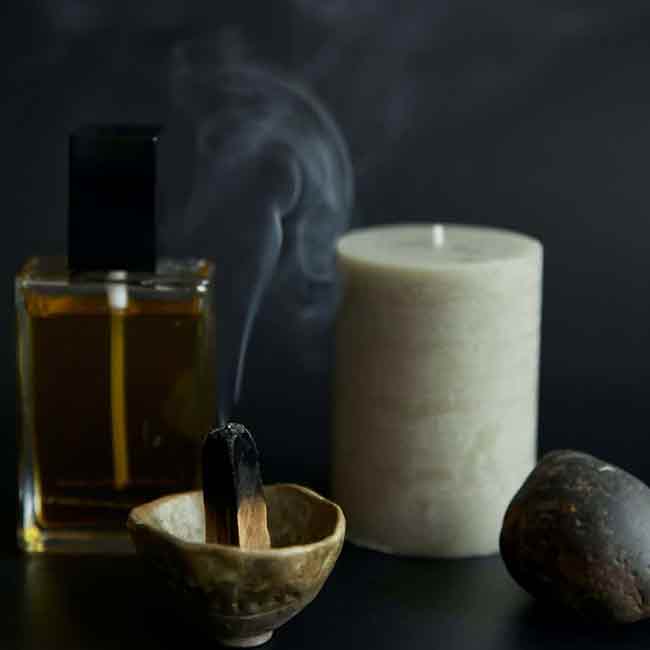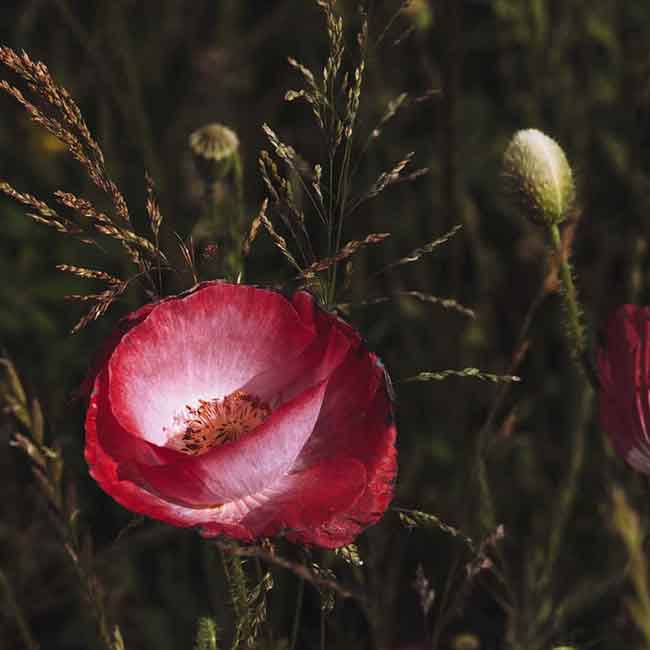 Perfumes and their successes
One of the first French success stories amber-oriental was "Tabac Blond" by the House of Caron. Launched in 1919, it was the first leather fragrance for women. 
But also, the famous Habanita by Pierre Molinard (1921), where the innovative use of vetiver in its feminine juice was the subject of much debate. These deliberately unisex, innovative fragrances were a breath of fresh air.
In the 1990 les amber - oriental have continued to inspire perfumers by combining the sweet notes of this family with younger, more seductive notes in the creation of fragrances with fruity, floral or even gourmand facets, such as "Angel" by Thierry Mugler.
Today, amber-orientals are still a major olfactory family in the perfume industry. Numerous low-cost companies and renowned international perfume houses offer creations inspired by this family.
I would also like to mention perfumer Kilian Hennessy, whose many creations are inspired by the Orient, including "Rose Oud", "Incense Oud" or the latest creation for the 2023 academic year, "Smoking Hot" a smoky favourite with hints of liquorice from the fennel extracted in its juice. 
Related Posts