Perfume, eau de parfum and eau de toilette: what are the differences?
23 August 2023
In everyday language, the term "perfume" is often used in a generic way to refer to various types of olfactory compositions, ranging from perfume extract to eau de toilette or eau de parfum. However, there is a fundamental difference in concentration between eau de toilette and eau de parfum.
With a direct influence on intensity, longevity, application, and price of the product, the concentration of different forms of perfumes becomes an essential criterion when choosing an eau de toilette, eau de parfum, or perfume extract for oneself or as a gift. Le Studio des Parfums teaches you how to distinguish eau de toilette, eau de parfum, and perfume extract by scent.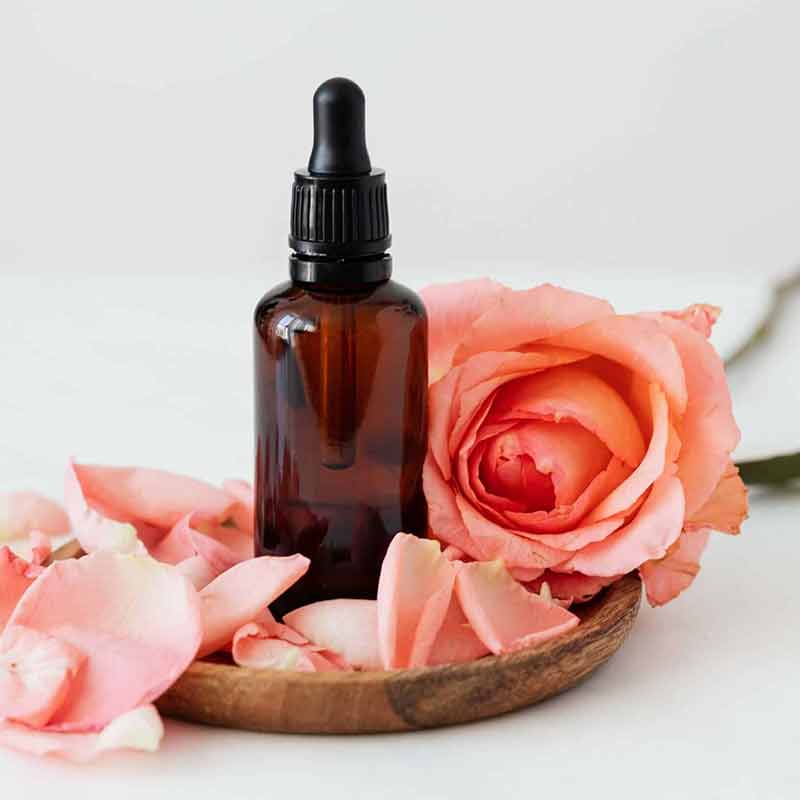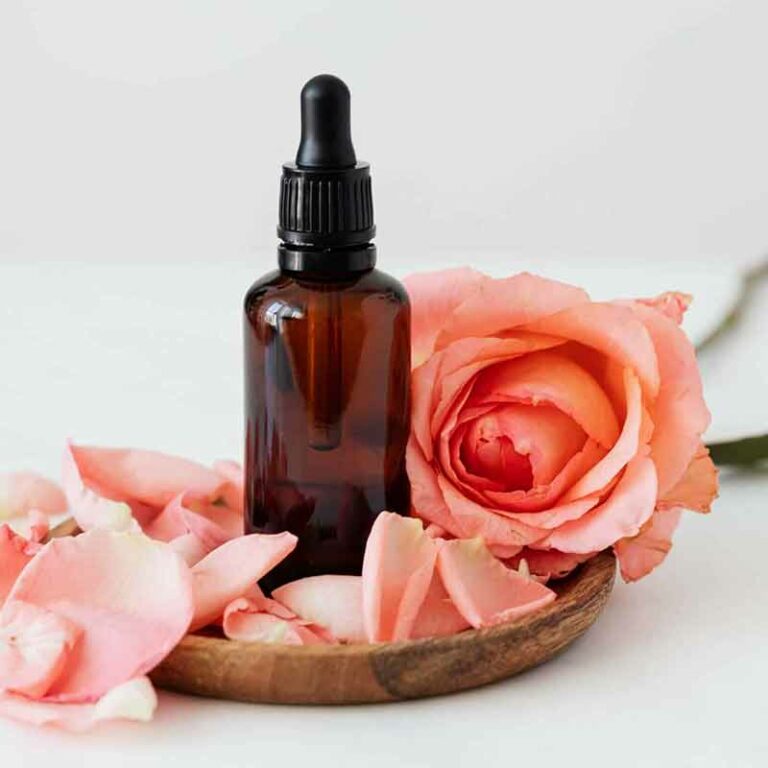 What do we mean by "perfume"?
A blend of essential oils and other natural and/or chemical substances forms what is known as the concentrate in the world of perfumery. This concentrate is at the core of creating eau de toilette, eau de parfum, and perfume extracts.
The concentrate is then combined with a carrier, in this case, ethyl alcohol, in which it is diluted for better diffusion of its fragrance. The concentration of aromatic concentrate and alcohol in a perfume is not subject to any official regulations, which is why the composition of an eau de toilette or perfume can vary significantly from one perfumery house to another.
Eau de toilette: between freshness and lightness
With delicacy and discretion, eau de toilette is defined by a concentration generally ranging from 7 to 10% of perfume concentrate. It subtly perfumes the skin while leaving a pleasantly lingering trail. In this sense, the creation of eau de toilette is reminiscent of the timeless eau de Cologne, composed of an average of 2 to 7% aromatic ingredients, with notes evoking freshness and cleanliness.
Eau de toilette is often compared to eau de parfum. Because its notes are more ephemeral than those of its counterpart, it is especially favored during the summer season, while eau de parfum is more commonly used as an everyday product.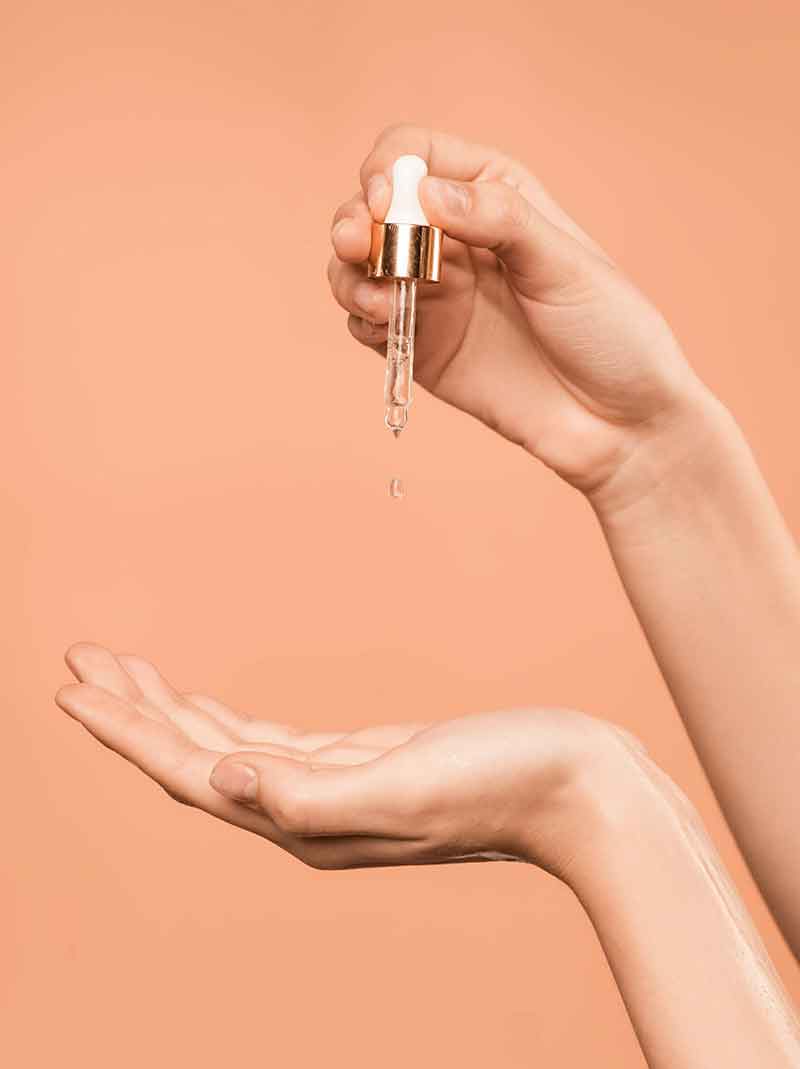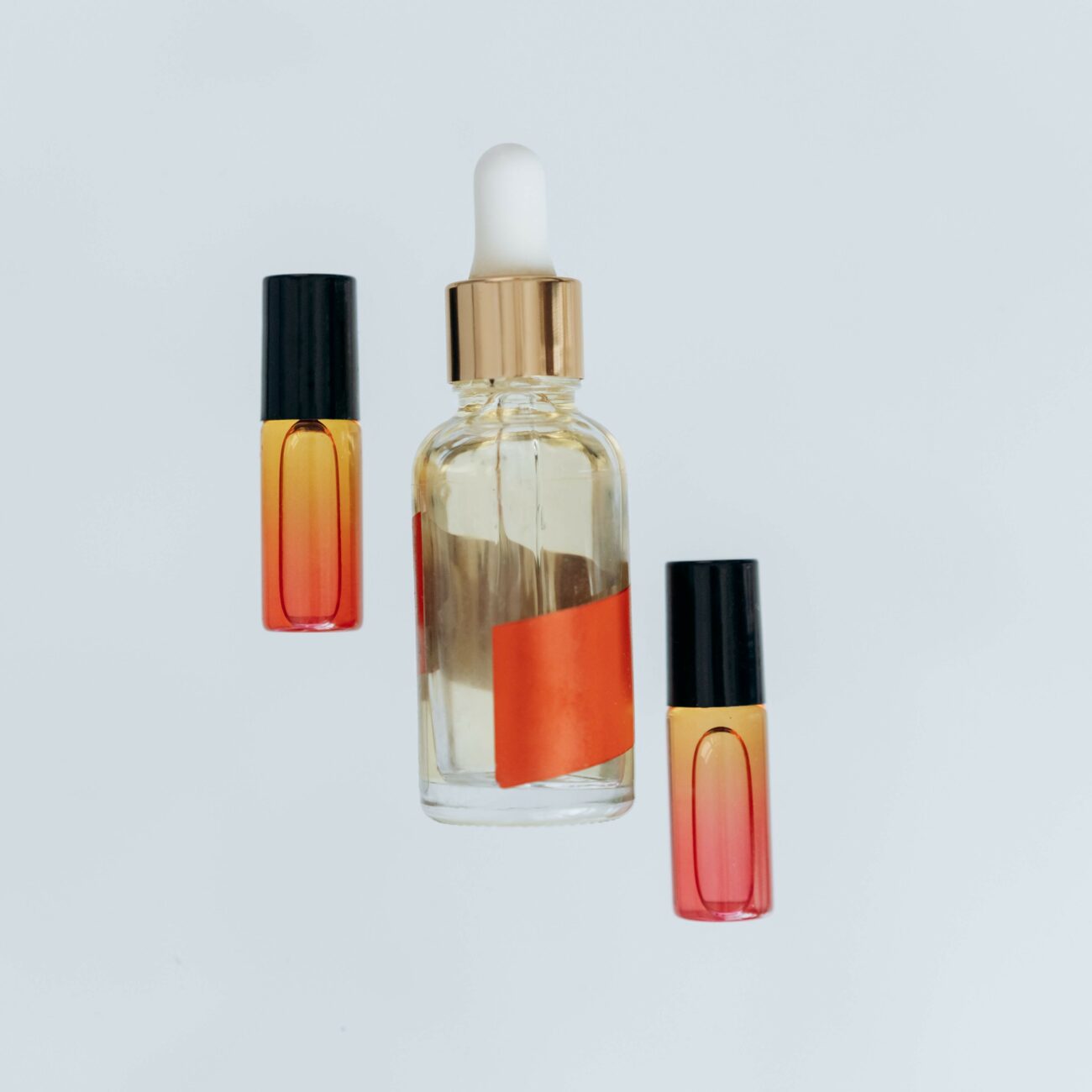 Eau de parfum, a long-lasting fragrance
More volatile than perfume extract but more enduring than eau de toilette, eau de parfum is undoubtedly the perfect compromise. Its formulation requires approximately 10 to 20% perfume concentrate and 90% vol alcohol, while eau de toilette is made with 80% vol alcohol.
Eau de parfum can be worn throughout the day. Its longevity on the skin is satisfactory for about 6 hours, compared to 3 to 5 hours for eau de toilette. These two olfactory compositions can also be applied in addition to perfume extract for a strong character trail.
L'extrait de parfum, a Highly Sensory Concentrate
Perfume extract is undoubtedly the most concentrated solution of them all. It embodies the perfume in its purest form. A master perfumer typically needs around 20 to 40% of raw materials diluted in 90% vol alcohol to create an authentic perfume extract.
Unlike eau de parfum or eau de toilette, perfume extract is formulated without water, hence its distinctive nobility and intoxicating intensity, linked to heart and base notes that compete in power. Despite its particularly high cost, perfume extract is less popular in perfumery than eau de parfum.
In our studio, eau de parfum is not just a combination of delicate scents. It also symbolizes a true experience, as our tailor-made creation workshops offer you the opportunity to imagine the eau de parfum of your dreams using the 100 exclusive notes from our iconic perfume organ. Thanks to Le Studio des Parfums, experience a timeless moment in the heart of Marais.
Related Posts