The Rise of Grasse
31 July 2023
The city of Grasse maintains a perfect balance with its local resources and trades, enabling it to make perfumery its main economy. Originally specialized in tanning, during the 17th and 18th centuries, Grasse was truly in line with the trend of perfumed leathers. It began with perfumed gloves and expanded to include belts, purses, scented fans, and numerous other accessories aimed at enhancing elegance.
In fact, nowadays, Grasse has established itself as a reference in the world of fragrances, particularly with its renowned production of Grasse rose (the famous Centifolia rose) and jasmine.
The expertise of Grasse in the field of perfumery has allowed the image of France and the most refined luxury to shine internationally, thanks to the intricate and traditional techniques employed by perfumers.
Hand harvesting, raw material production, distillations, and enfleurage... all these techniques have been mastered by the perfumers of Grasse for a long time, contributing to its splendid reputation. 
The town attracts many tourists, mainly of American nationality, who are passionate about perfumes and scents or nature lovers. They can also enhance their stay by creating their own eau de parfum in the narrow and charming streets of the town of Grasse. 
These new opportunities for Grasse have led to a significant development of local perfumeries, such as Fragonard, Molinard, and the well-known house, Galimard. 
Join us to create your very own perfume in our workshop.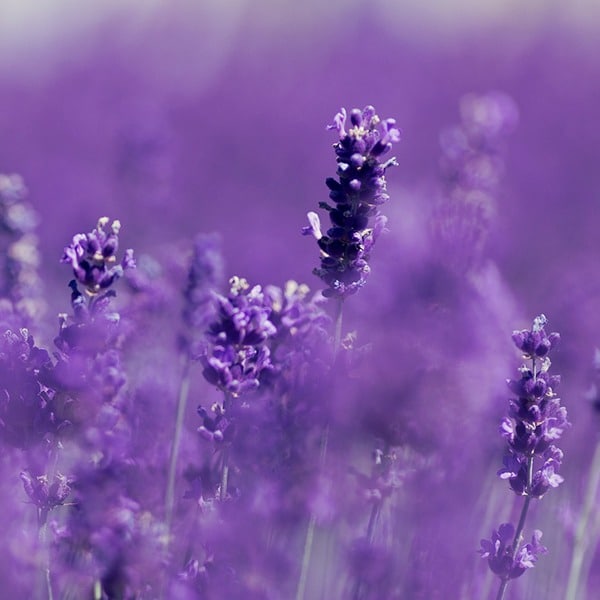 Related Posts