Are perfumes gender specific?
23 August 2023
Stereotypes persist, even in the world of perfume. Even today, perfume store aisles are divided into a men's section on one hand and a women's section on the other, within which perfumes are labeled as "for men" and "for women," respectively. But what about so-called "gender-neutral" or "unisex" perfumes – those specially formulated to appeal to both sexes without distinction?
We explains you the traditional differences between fragrances for men and women in classical perfumery, as well as the history of unisex perfumes, these essences designed to please everyone.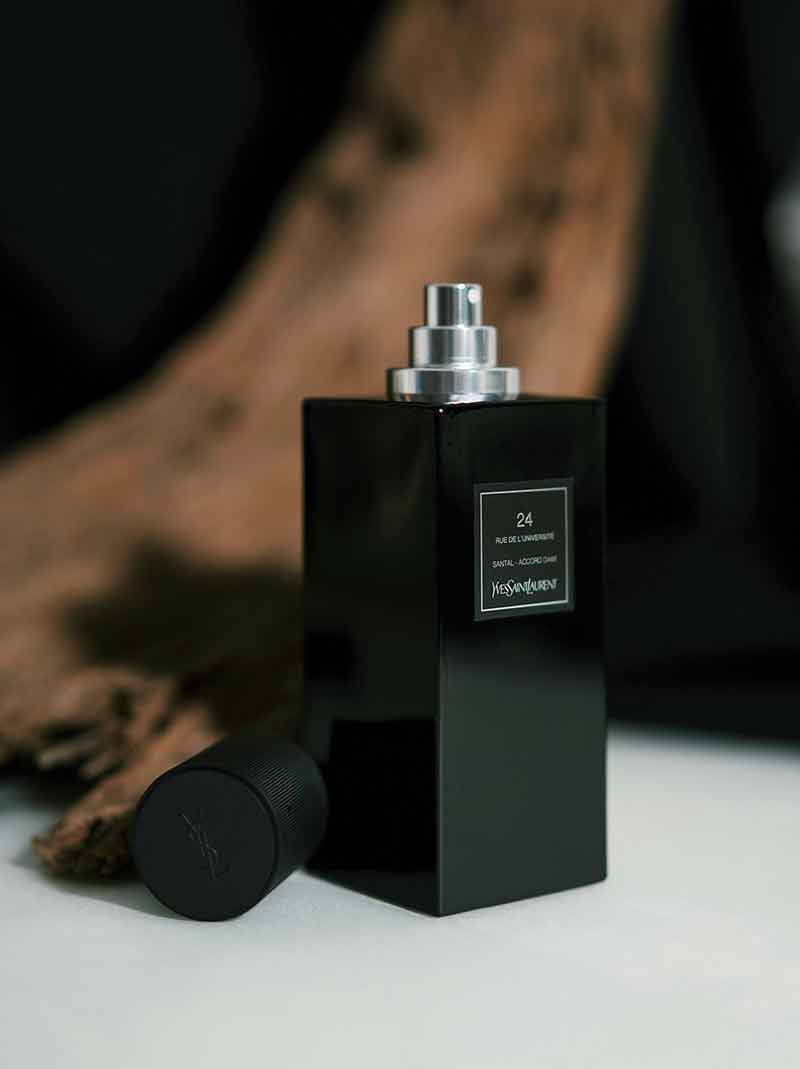 What are the characteristics of men's perfumes?
The scent of gendered perfumes largely reflects the traditional way of thinking about the roles of men and women in society. Thus, standard men's fragrances often seek to embody an ideal of strength, power, and masculinity.
This is often translated into woody notes in men's perfumes, such as leather, tobacco, and spices. These notes are generally deeper than in women's perfumes, which are associated with freshness and lightness, following a stereotypical view of femininity.
Let's also mention the names of some popular men's perfumes. "L'Homme" by Yves Saint Laurent, "L'Homme Idéal" by Guerlain, "Sauvage" by Dior: the marketing of these fragrances immediately excludes women who might want a more intense scent than what traditional women's perfumery typically offers them. Just like men in search of a softer fragrance, they would benefit from investing in a unisex perfume, bridging the gap between men's and women's perfumes.
What are the characteristics of women's perfumes?
In contrast to men's perfumes, standard women's perfumes are predominantly accompanied by soft and floral notes, with rose, vanilla, and jasmine leading the list. Others favor gourmand or even sensual scents, using fruits, cocoa, orange blossom, and more. 
Here, there's no "Ideal Woman": the names of iconic perfumes like Miss Dior, Coco Mademoiselle, or La Petite Robe Noire by Guerlain, however, discourage men from exploring them. Many bottles, offered in various shades of pink or in forms typically associated with women, also reveal the strongly gendered nature of feminine perfumes, much like the bottle of Cacharel's Yes I Am perfume, inspired by lipstick design.
Despite these classic differences between men's and women's perfumes, feel free to wear a fragrance that perfectly harmonizes with your personality and preferences, regardless of its label. Consider opting for a unisex perfume to enjoy an original essence that matches your unique individuality.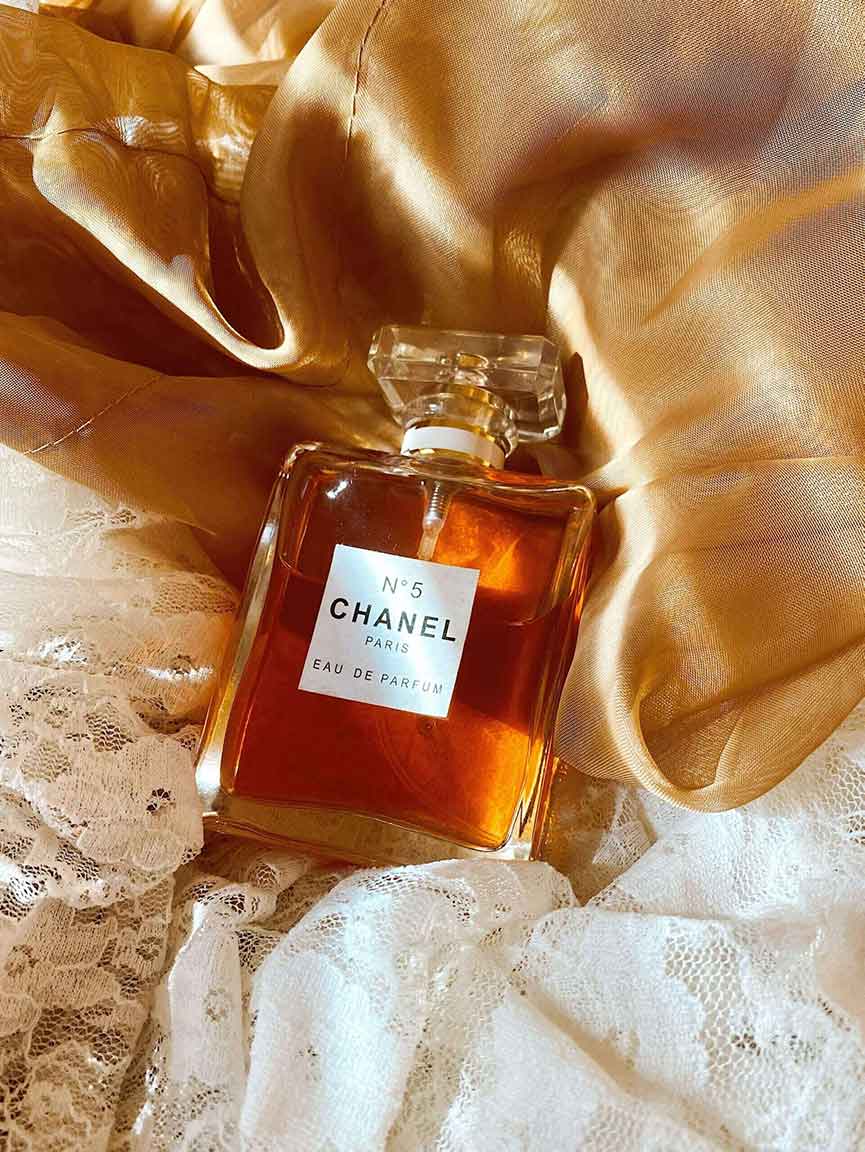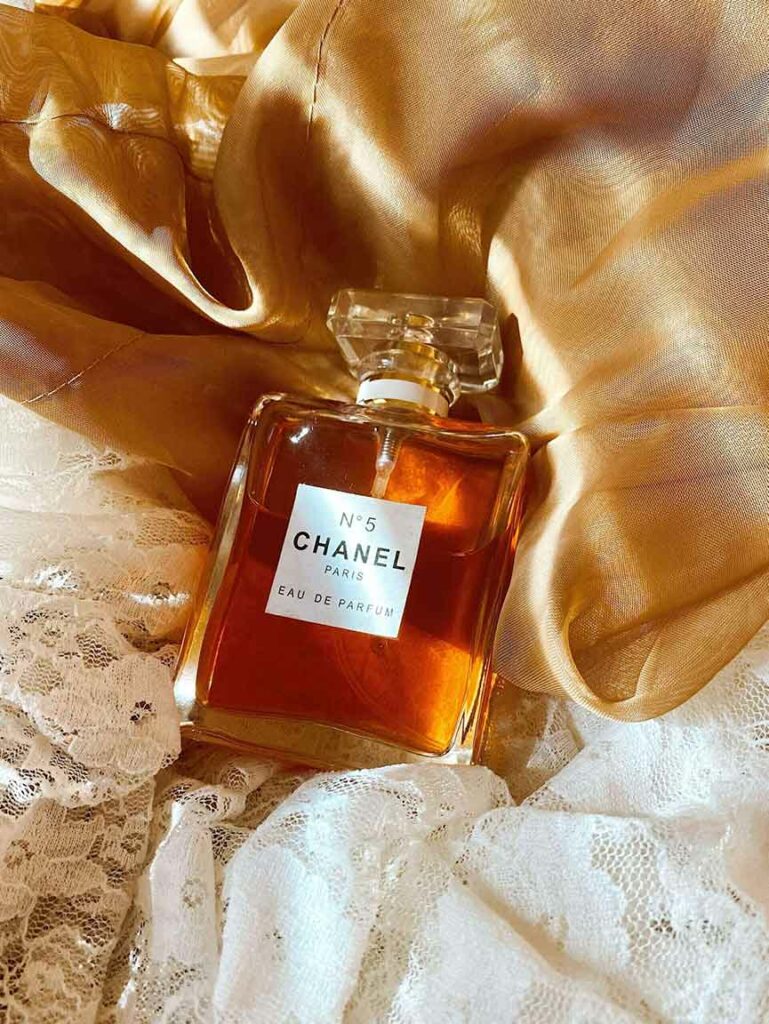 Where does the popularity of unisex perfumes come from?
Unisex perfumes are actually the ancestors of gendered perfumes. It wasn't until the late 19th century that perfumes for men and women truly emerged, mainly for commercial reasons.
In the West, the first commercially marketed unisex fragrance as such is the famous CK One by Calvin Klein, introduced in the 1990s. It gained great success among consumers seeking a balanced fragrance. Unlike traditional feminine and masculine perfumes, unisex fragrances tend to feature more gender neutral perfume ingredients such as musk, lavender, and citrus.
At Le Studio des Parfums, we provide the opportunity to create your own unisex perfume through a bespoke fragrance creation workshop in the heart of Marais. Our selection of 100 exclusive notes from our perfume organ is available for both men and women looking to craft their personal fragrance without being limited by gender categorization.
Related Posts