Niche perfumes and bespoke perfumes
23 August 2023
In our modern societies, originality is increasingly valued and perceived as a strength. In the field of perfumery as well, so-called "conventional" or "standard" perfumes are gradually being abandoned, in favor of parfums de niche and parfums sur mesure, par des consommateurs et des consommatrices en quête d'une fragrance à la hauteur de leur propre singularité. Quoique similaires en certains points, la parfumerie de niche et la parfumerie sur mesure ciblent cependant un public différent aux envies distinctes. Le Studio des Parfums vous invite alors à découvrir l'univers hautement sensoriel et imaginatif des parfums de niche et des parfums sur mesure.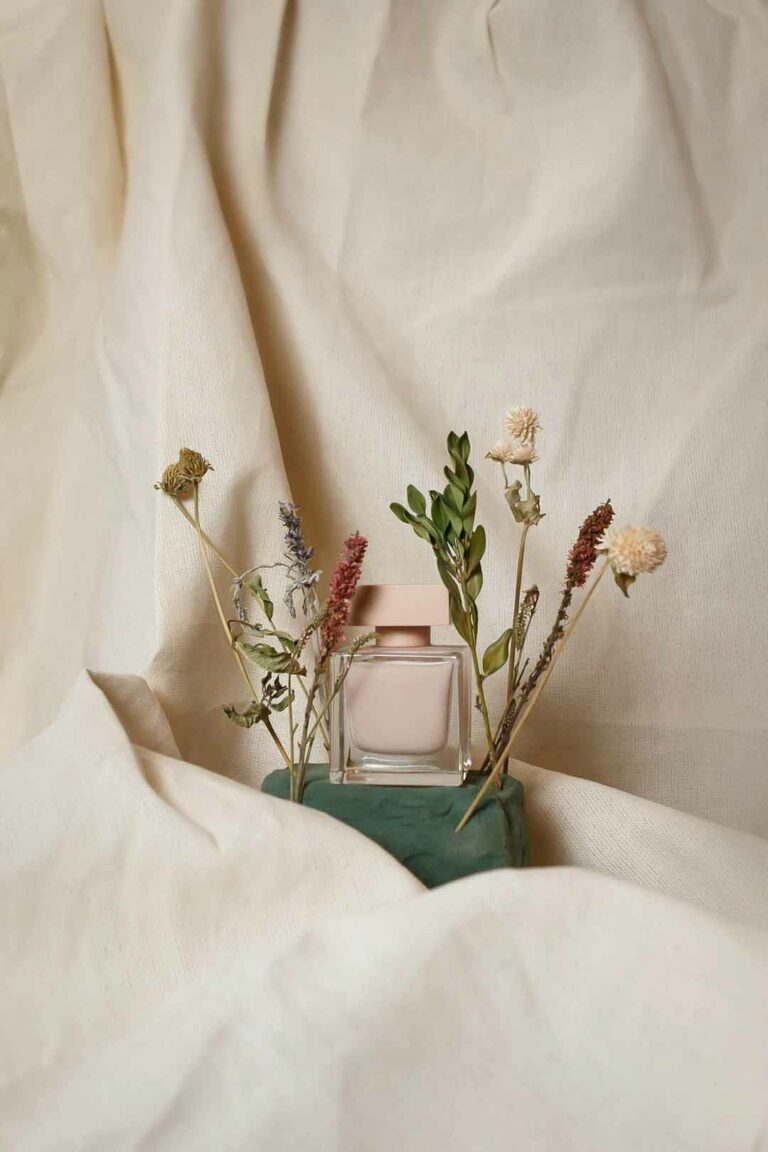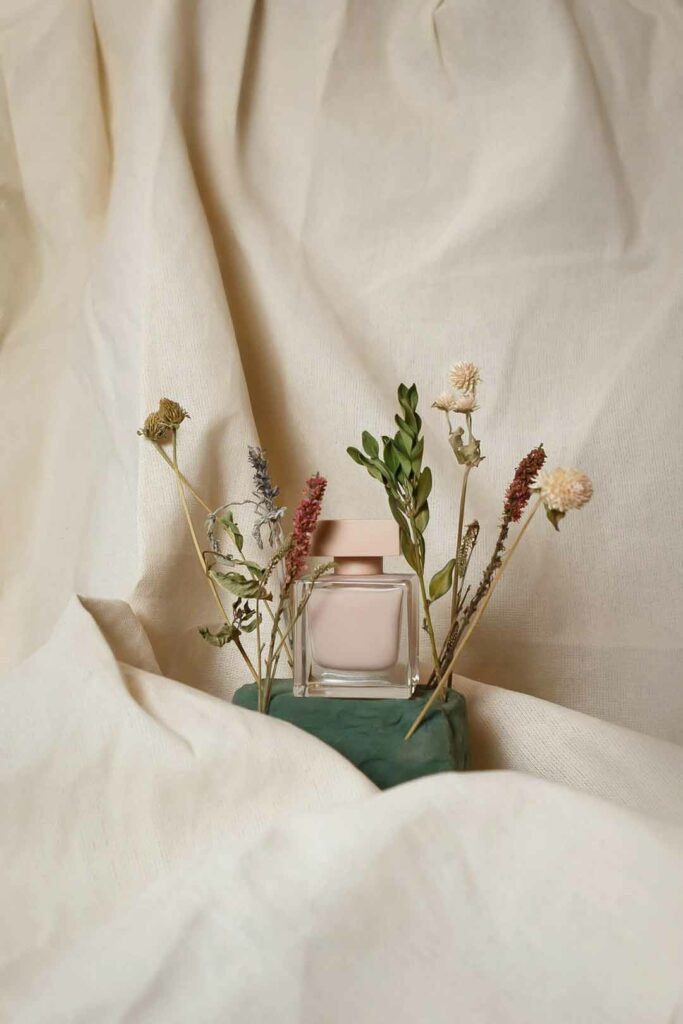 Niche perfumery, a creative and innovative product
Par opposition à la parfumerie classique, la parfumerie de niche s'adresse à une clientèle spécifique, composée notamment d'initié(e)s. Elle répond ainsi aux attentes des individus qui, loin de vouloir adopter le même parfum que leurs semblables, sont plutôt à la recherche de fragrances hors du commun. Les parfums de niche s'imposent de ce fait comme une excellente alternative aux parfums imaginés par les maisons de parfumerie de notoriété publique. Si l'iconique Chanel N°5 est invariablement le pionnier de la parfumerie post-industrialisation, dont il est toujours également un incontournable, il côtoie désormais des références de cette parfumerie confidentielle en pleine expansion dans les grands magasins et les parfumeries spécialisées. Parce qu'ils sont souvent signés par des marques haut de gamme et prestigieuses, les parfums standards se définissent comme un luxe du quotidien : on achète en effet plus facilement une fragrance Dior qu'un vêtement de haute couture de la même maison. Face à la toute-puissance du marketing et au succès de ces parfums façonnés sur le modèle des accessoires de mode, la naissance de la parfumerie de niche incarne en somme la révolte des parfumeurs soucieux de mettre la créativité olfactive à l'honneur.
Niche perfumes are the result of the imagination of creators whose values are reflected through their exceptional products. Embracing a more qualitative approach to perfumery, designer houses like Annick Goutal and Serge Lutens greatly emphasize the work of their perfumers, hence the connection between niche perfumery and a unique olfactory experience. Since the 2000s, numerous independent houses regularly emerge in the fragrance market, delighting a clientele that appreciates authenticity.
Custom perfumery, a true olfactory signature
Compared to niche perfumery, custom perfumery is better suited for creative, curious, and even passionate individuals. While the former facilitates finding a fragrance that suits your personality and aligns with your preferences, the latter goes a step further by allowing you to actively participate in creating your own perfume.
Behind the term"custom perfume"lie various practices, such as composing based on a basic formula or going for a 100% tailor-made approach. In our studio, creating your custom perfume means unleashing limitless creativity while receiving personalized guidance from our team in a friendly and educational environment.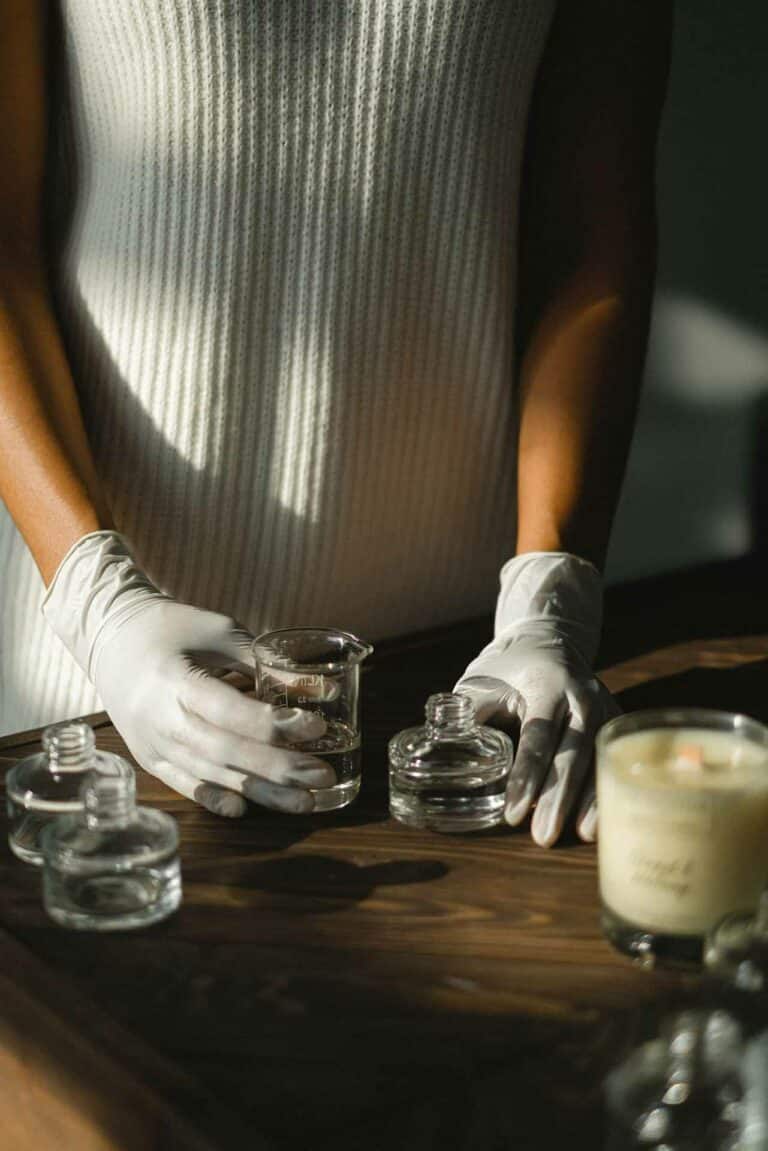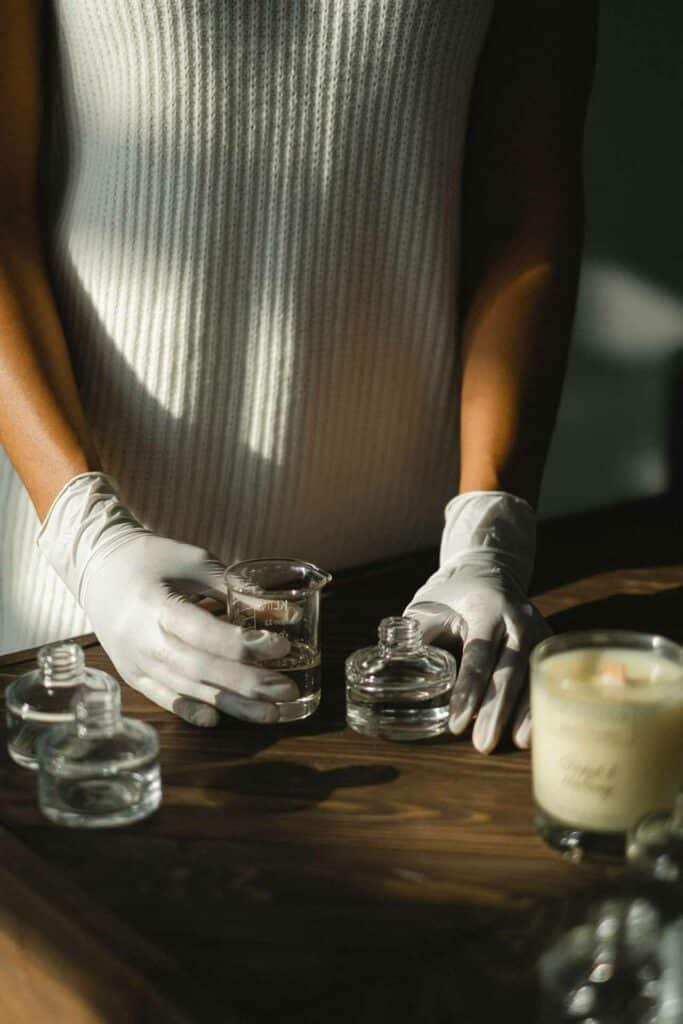 If the immersive adventure of custom perfumery entices you, then our creation workshops are undoubtedly tailored to your desires. Everything takes place in our haven in the heart of the Marais, where we provide you with the 100 olfactory notes from our perfume organ to assist you in bringing your ideal eau de parfum to life, based on your favorite scents and the emotions you wish to convey.
With over 60% of natural ingredients in our creations, formulated in Grasse, the Provençal town acclaimed as the world's perfume capital, we have everything to fulfill your quality expectations. Thanks to Le Studio des Parfums, you can become the proud owner of a custom-made perfume that is both precious and environmentally responsible, packaged in a lovely recyclable bottle once the workshop is completed.
Related Posts