Octobre Rose
Candles workshop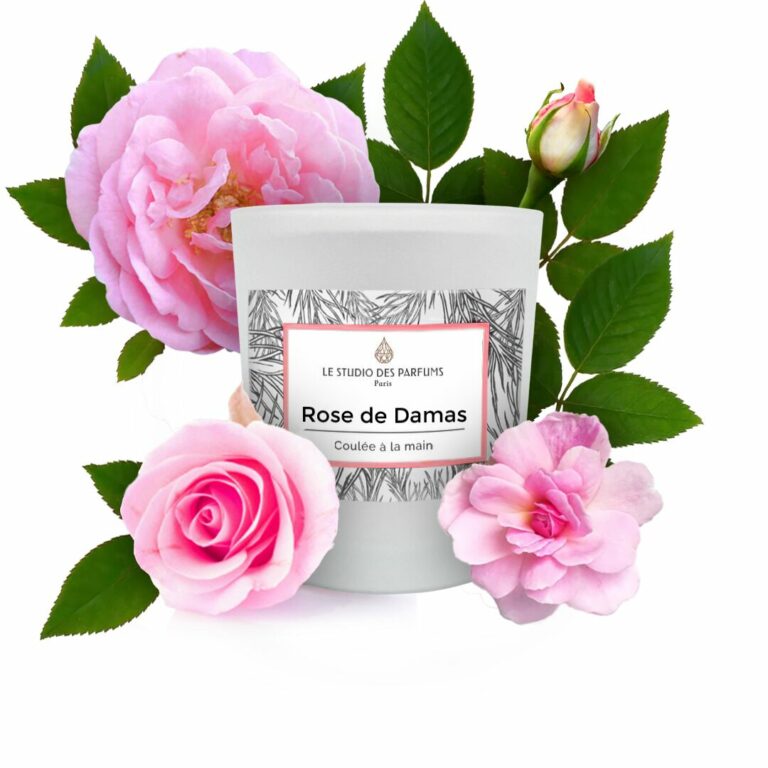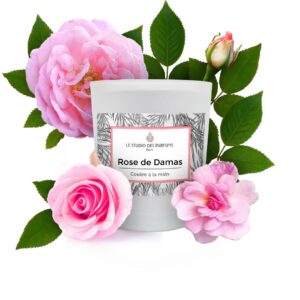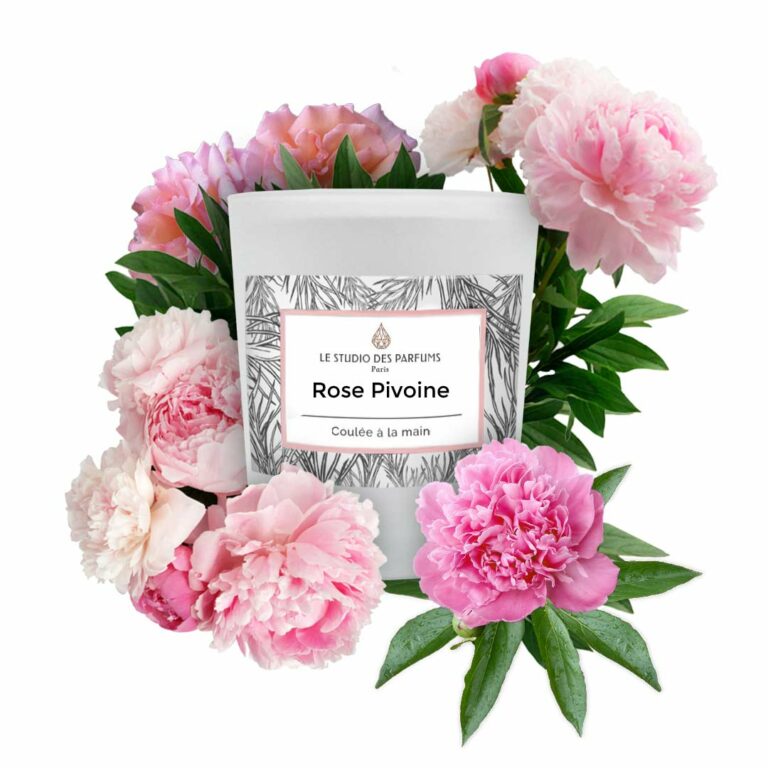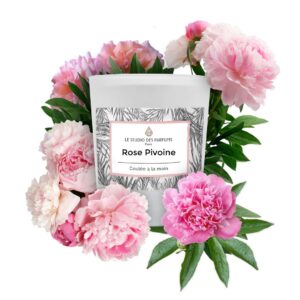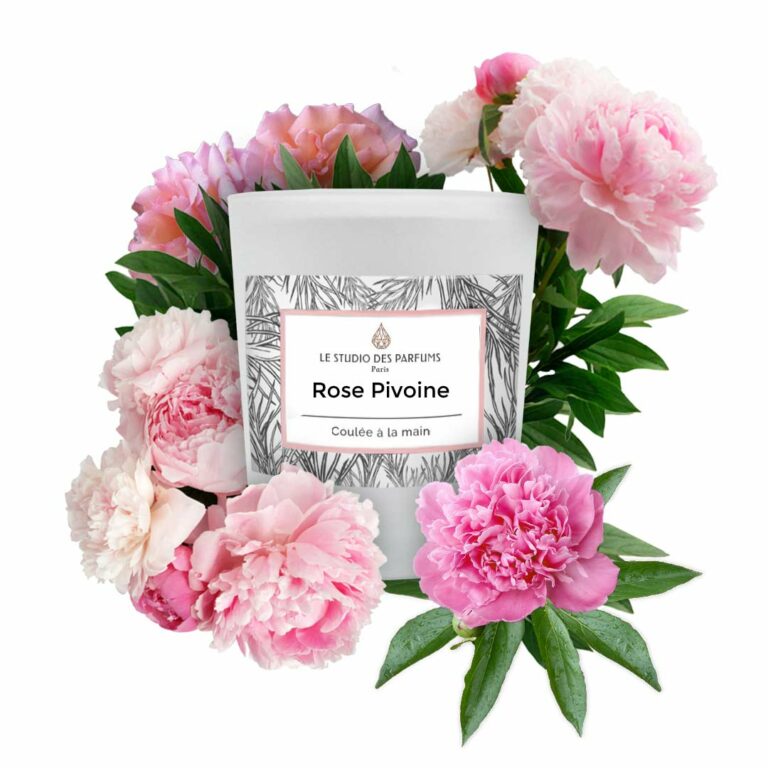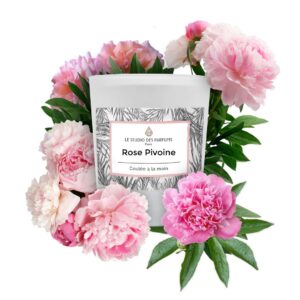 Le Studio des Parfums: Creation "en Rose"
Octobre Rose is approaching, a month dedicated to raising awareness and fighting breast cancer. Le Studio des Parfums supports RoseUp, a charity that has been supporting women with cancer since 2011.
The two founders have a single objective: to support women and inform them about current social issues through their magazine "Rose Magazine".
For this occasion, Le Studio is committed to offering you candle-making workshops, of which 100% of the generated sales will be donated to RoseUp.
For 45€, discover the behind-the-scenes aspects of custom creation in this mini-group workshop.
For 2h, create your own Rose scented candle (80g) From the choice of wick to the color of the pot. Our expert perfumers will guide you through the creative process. 
DISCOVER THE QUEEN OF FLOWERS
Every Sunday, Le Studio des Parfums invites you to make a rose candle, associated with an exclusive scent.
The components of your candles are part of an environmentally-friendly approach. Your pot is 100% recyclable.
This workshop is a real opportunity for anyone who wants to get involved and unite around a chain of solidarity by creating their own candle inspired by floral notes, formulated in our in-house laboratory in Paris.
Take part in our candle-making workshops every Sunday in October 2023, at 2:30pm.
If you want to join the Octobre Rose movement and support this worthy cause, you can book your workshop using the pre-registration form below: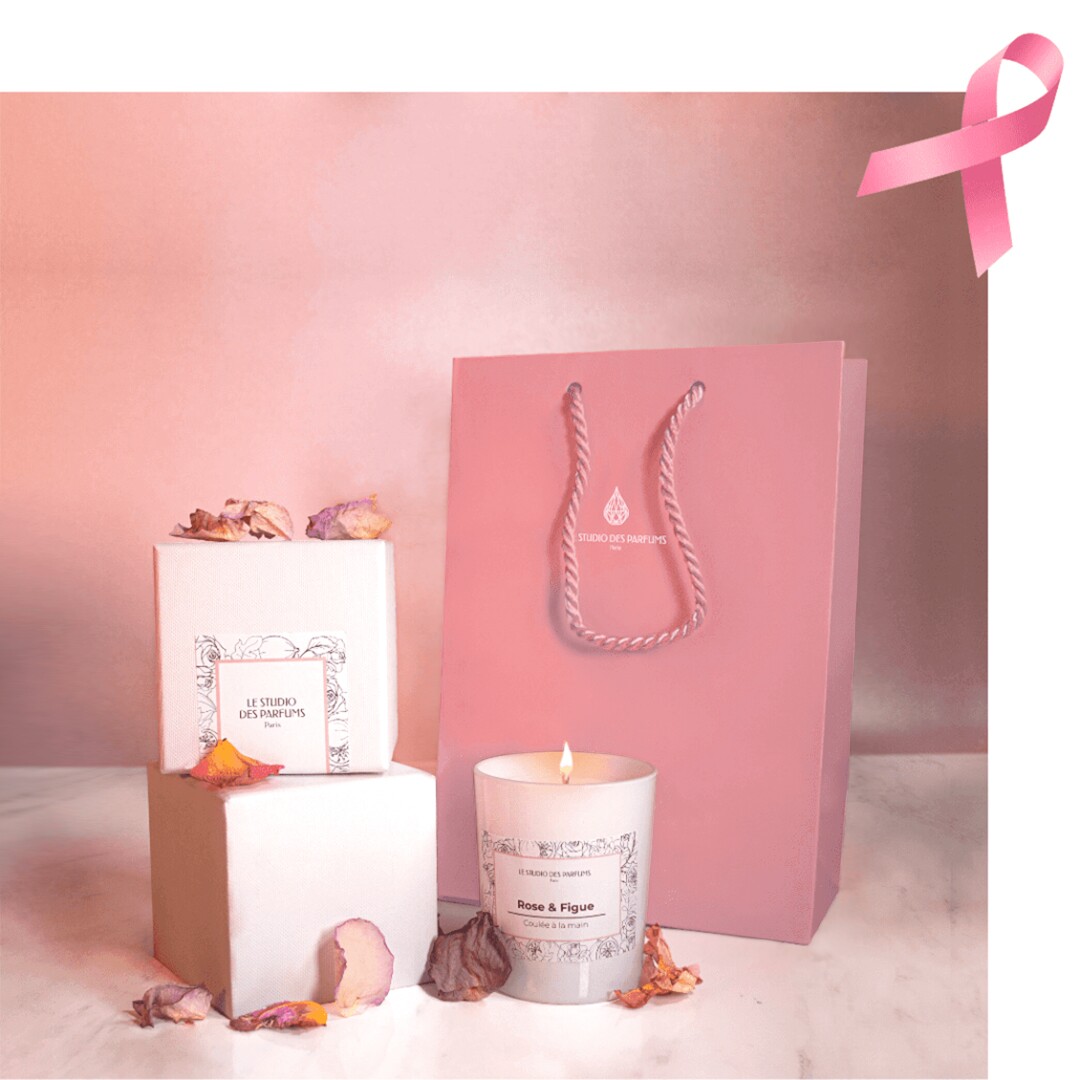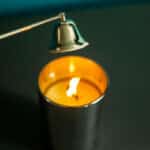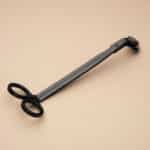 If you want to personalise your candle, exclusive options are available. Only the cost of the workshop will be donated to the association. 
Brighten up your home by creating your own natural rose scented candle, and help support the Octobre Rose campaign. 
Please complete the pre-registration form below. Our team will get back to you as soon as possible to confirm your booking: