Seasonal perfumes, summer fragrances, and winter scents
23 August 2023
For faithful owners of a single fragrance, which they wear consistently throughout the year, there are consumers who are more sensitive to seasonal changes. Thanks to seasonal perfumes, varying pleasures is a breeze.
In the world of perfumery, certain ingredients and fragrances indeed evoke the warmth of summer sun or, conversely, the quest for comfort associated with the cold days of winter. Le Studio des Parfums presents you with some perfume ideas to adopt for each season of the year.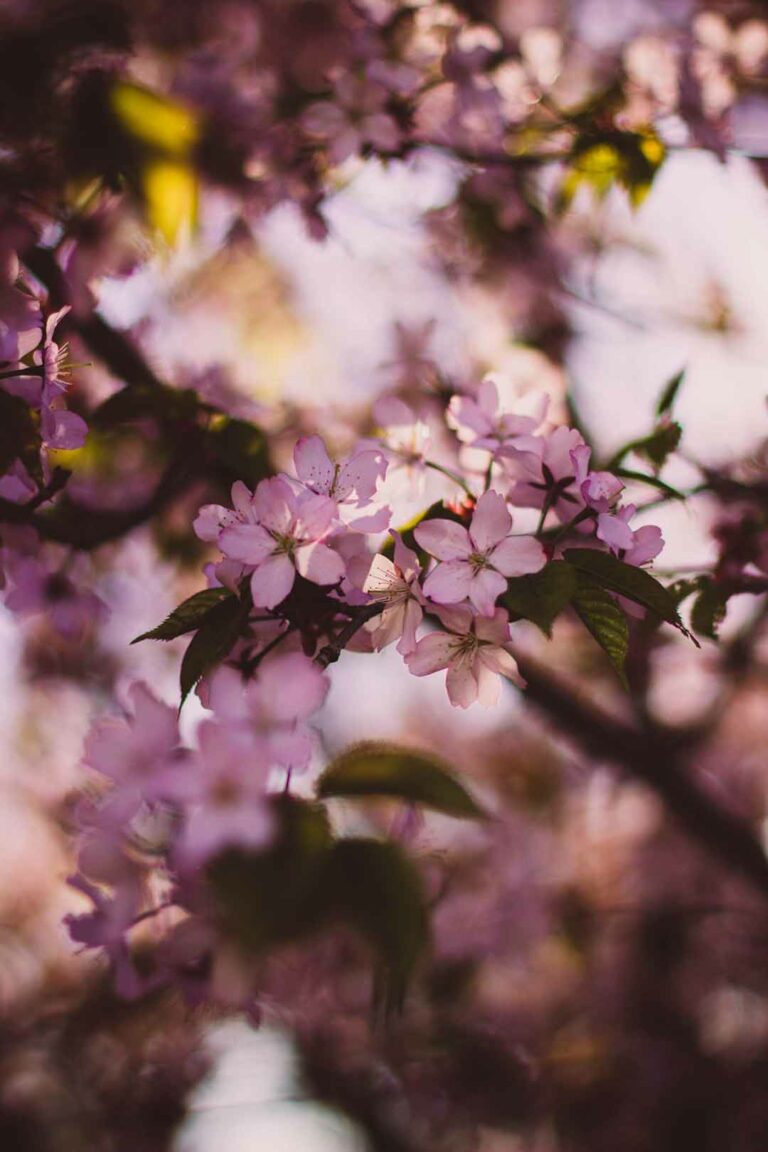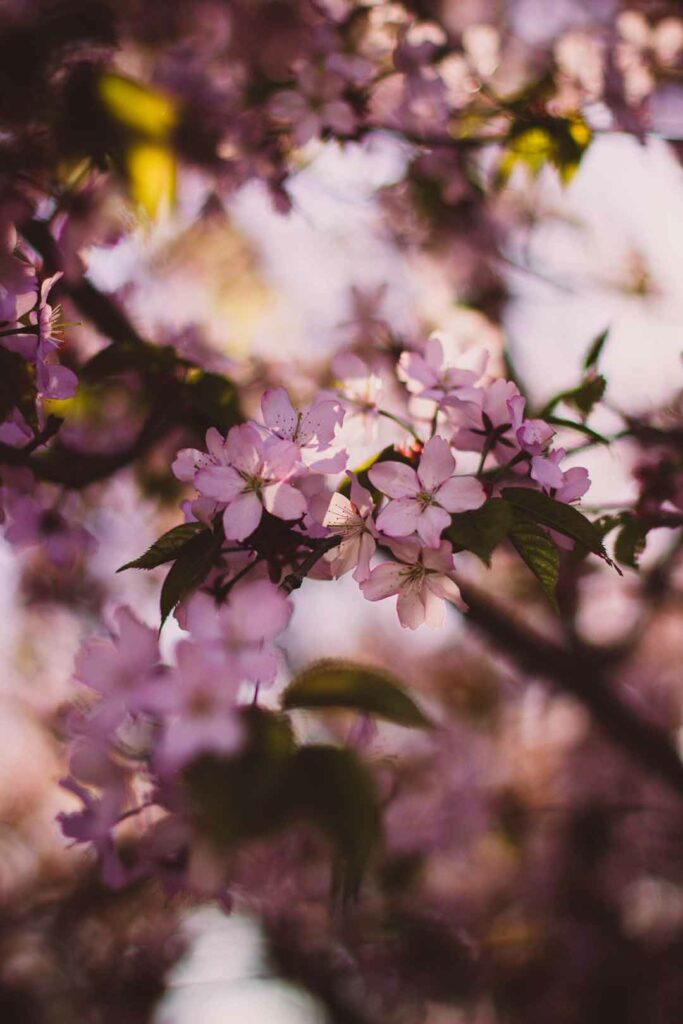 Spring perfumes, fresh and aromatic fragrances
Synonymous with freshness and the renewal of nature, spring is undoubtedly the season of light and energetic perfumes. With their low concentration of fragrance and volatile top notes, eau de toilette and eau de cologne are ideal olfactory compositions for the spring season. They often consist of fresh ingredients, including aromatic herbs, white flowers, and citrus.
For women: Aqua Allegoria Pamplelune by Guerlain, a seasonal perfume with sparkling notes of grapefruit and blackcurrant.
For men: L'Eau d'Issey Pour Homme by Issey Miyake with subtle notes of citrus, wood, and spices.
A unisex fragrance suggestion: Jo Malone's Wood Sage & Sea Salt cologne, an ode to salty freshness.
Summer perfumes, floral and sunny fragrances
During summer, the desire for new experiences emerges. Certain seasonal fragrances fulfill this with fresh and sometimes even gourmand scents. While flowers are prominent in most summer perfumes, tropical fruits and vanilla also find their place, creating exotic fragrances. Once again, eau de toilette and eau de cologne are well-suited for the mild temperatures of the season. However, opt for an eau de parfum if you seek a longer-lasting scent, maintaining a sense of lasting freshness. 
For women: Dune by Dior, an eau de toilette or parfum with delicate notes of mandarin, peony, and vanilla.
For men: Neroli Portofino by Tom Ford, a tribute to Tunisian neroli and Sicilian lemon, promising an olfactory journey.
Unisex option: Eau Parfumée au Thé Vert by Bvlgari, a cologne with bright notes of bergamot, green tea, cardamom, and beeswax.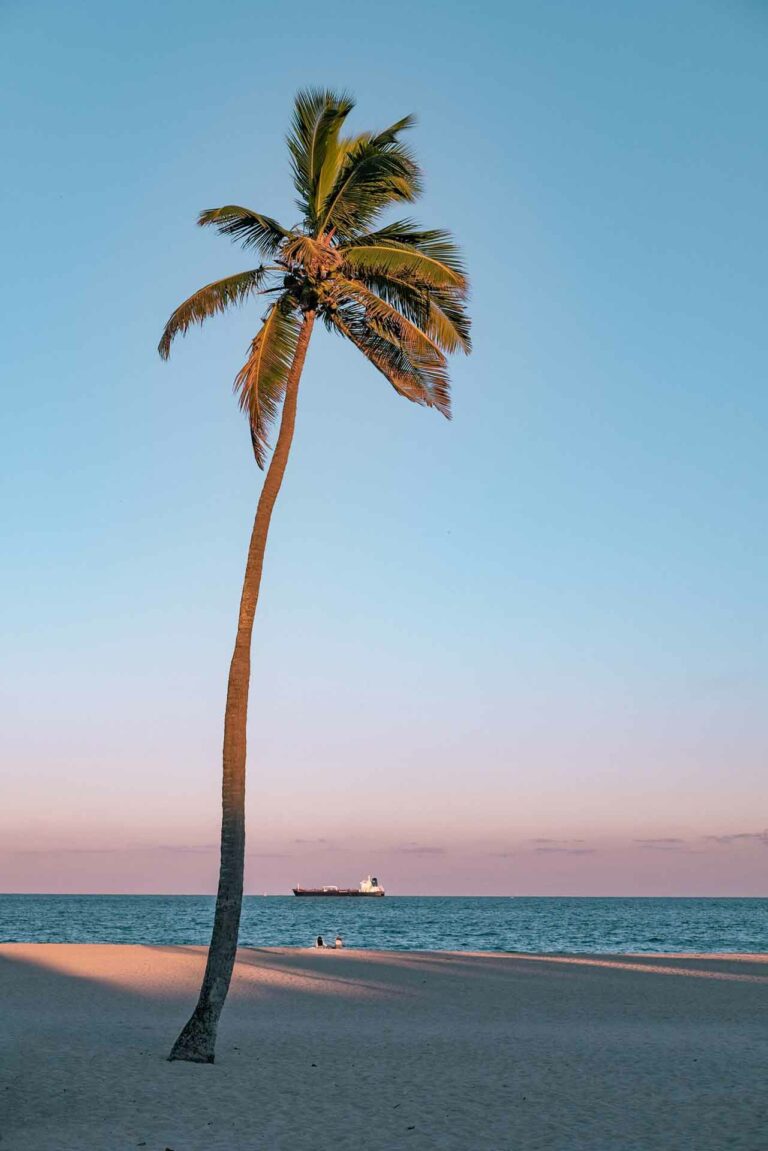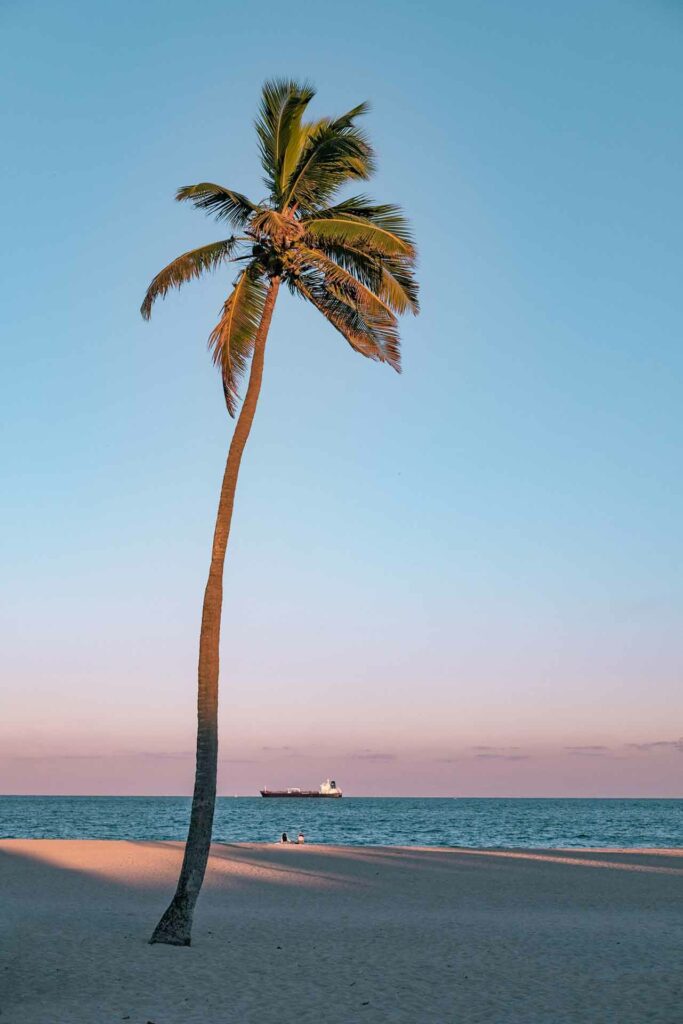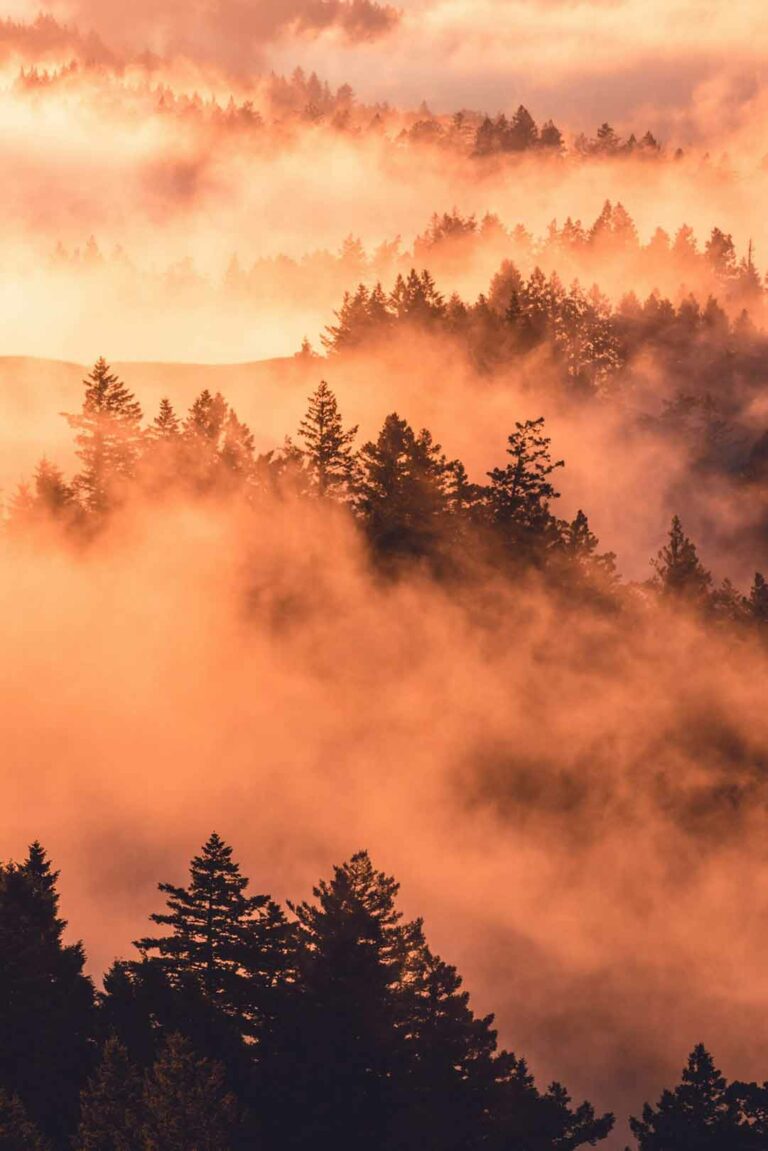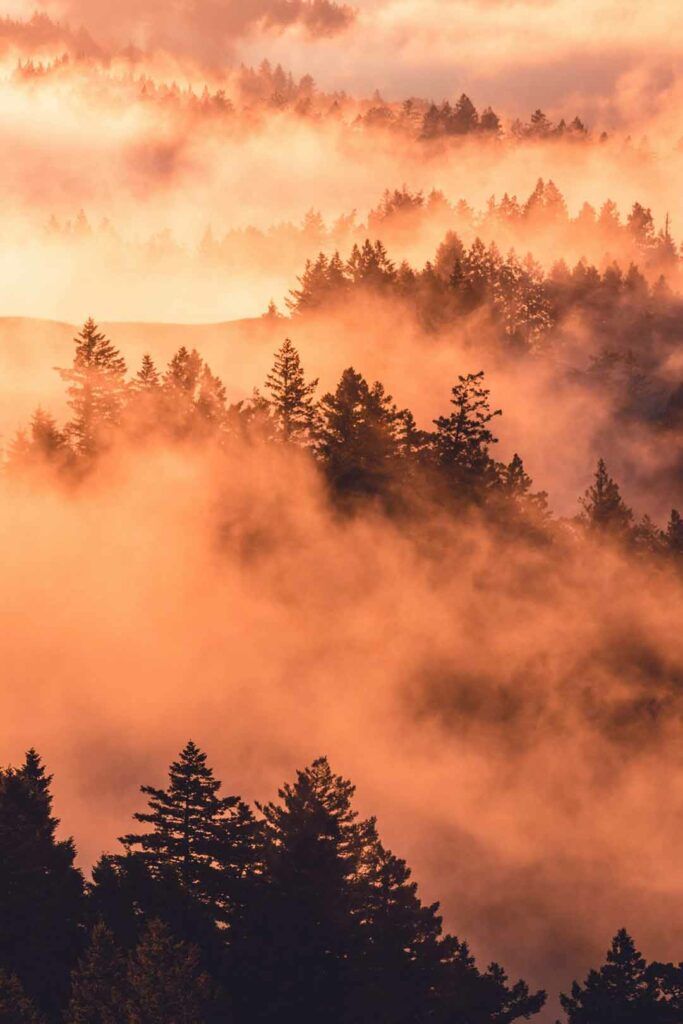 Autumn scents, woody and chypre fragrances
Fall is the season of authenticity. The scents of seasonal perfumes are brilliantly reminiscent of nature walks and open fires. Accompanied by a warm and enveloping trail, the autumn fragrances give priority in particular to bergamot, jasmine, oak moss and patchouli.
For women: For Her by Narciso Rodriguez, a floral and musky eau de parfum with amber and patchouli base notes.
For men: Kouros by Yves Saint Laurent, an aromatic chypre fragrance with coriander, bergamot, and artemisia accords.
Unisex suggestion: Un Bois Sépia by Serge Lutens, a woody perfume featuring green notes of vetiver, oakmoss, cypress, and patchouli.
Winter scents, amber and spicy fragrances
Intense, sensual, even oriental scents define winter perfumes, which therefore often have a trail with a strong character. Heady white flowers, spices and ouds are some of the warm fragrances that symbolize the flavors of the season and guarantee their durability.
For women: Élixir des Merveilles by Hermès, an enchanting perfume built on a wintery amber-woody accord.
For men: The Scent by Hugo Boss, featuring captivating notes of ginger, maninka fruit, and leather.
Unisex option: Ambre Fétiche by Goutal Paris, an oriental fragrance with warm notes of incense, benzoin, vanilla, and Russian leather.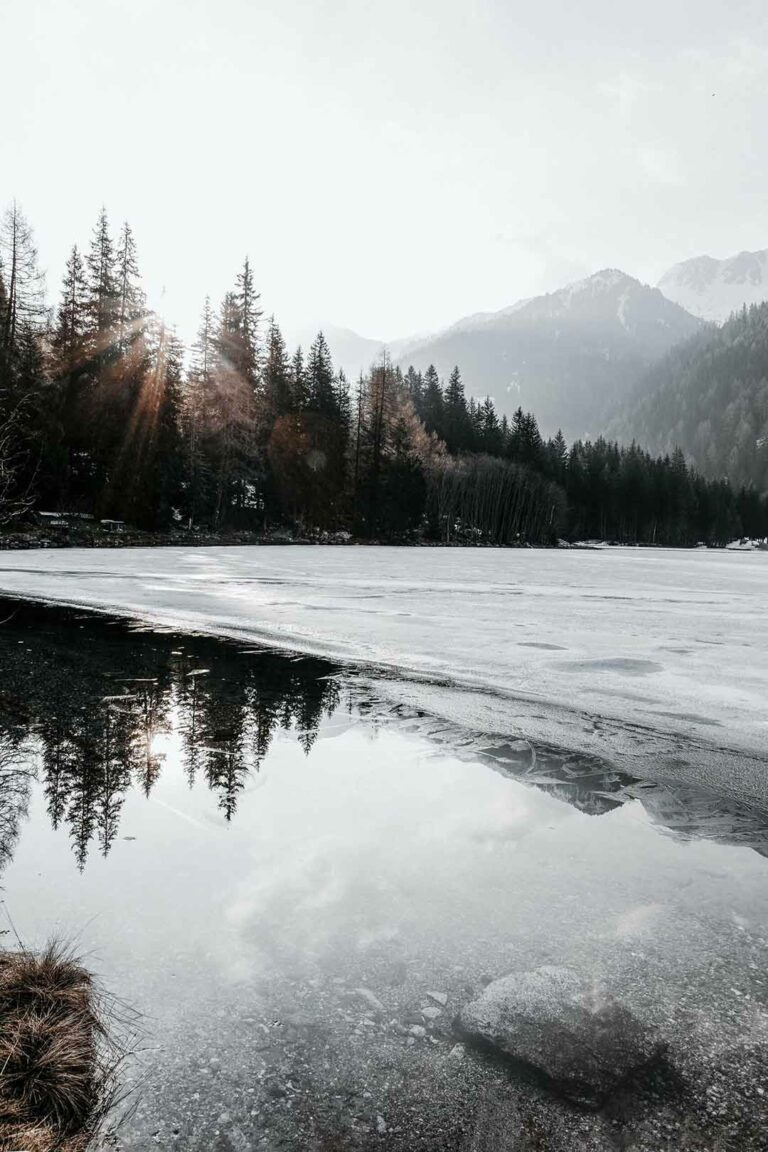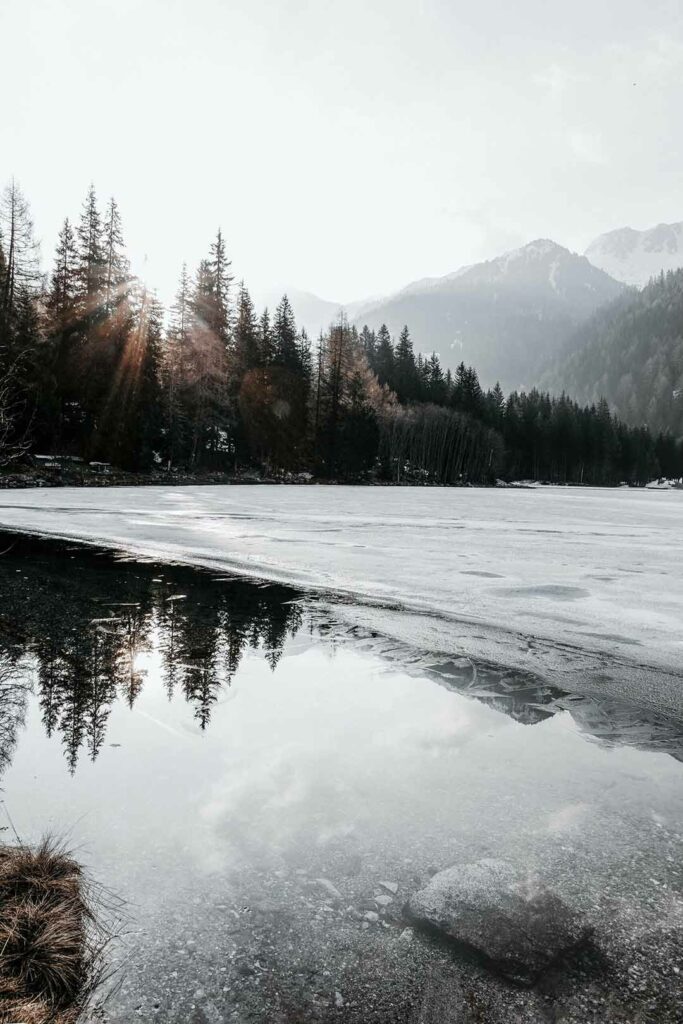 If you're looking for a
seasonal perfume
that can reflect both your personality and your current state of mind, then create it! In the heart of Le Marais, our
custom creation workshops
offer you the opportunity to envision the perfume of your dreams for spring, summer, autumn, winter, or all seasons combined, using the 100 exclusive notes from our exquisite perfume organ.
Related Posts