The fragrance families
6 August 2023
There are primarily 7 fragrance families, based on their direction and unique character.
These fragrance families are categories along which perfumes can be classified, complemented by specific olfactory facets that enrich the composition of a fragrance. 
Fragrances from the aromatic family are, as the name suggests, rich in aromas. They include a bouquet of aromatic herbs (thyme, lavender, sage, etc.). Particularly favored by men, they provide a masculine quality, often associated with citrusy accords. 
This family is characterized by a distinct and comforting woodsy scent, with a genuine warmth that is sensual yet dry and balanced. Woody fragrances are notably mysterious and greatly appeal to the masculine crowd. Major ingredients in their composition include patchouli, sandalwood, cedar, and vetiver. Often, they can exhibit multiple facets, leading to surprising and elegant results. One could mention "Mademoiselle Ricci" as one of the few feminine woody fragrances. 
This family derives its name from the first "Chypre" fragrance launched by François Coty in 1917. Primarily based on oakmoss or labdanum cistus accords, chypre fragrances are characterized by a pronounced and easily recognizable character. They can be softened by blending with other accords. 
This is the most significant fragrance family in perfumery. As its main theme revolves around flowers, it captures their essence with delicate, feminine, natural, and refined scents. A floral perfume can be a soliflore (centered around the scent of a single flower) or a composition of carefully selected flower species. Floral fragrances are particularly popular, especially among women. It's an iconic fragrance family.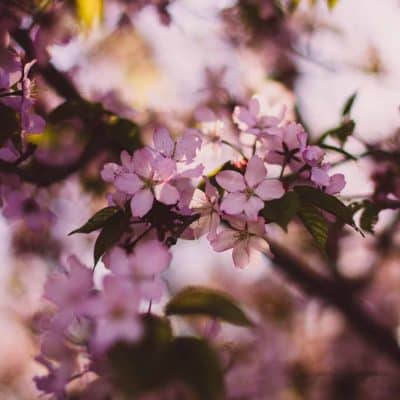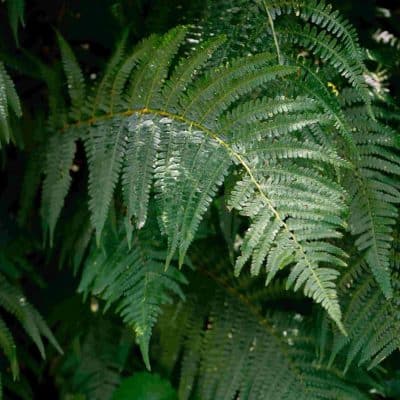 The first fragrance in this family is called "Fougère Royale" and dates back to 1882. Predominantly masculine, fragrances in this family are not solely based on the pure scent of fern. They encompass accords like oakmoss, bergamot, and geranium. 
The first hesperidic fragrances are, of course, the famous Eaux de Cologne that we are familiar with. This family refers to the accords found in citrus zest (grapefruit, lime, lemon, orange, mandarin, etc.), leaving a particularly pleasant and tangy trail, akin to a breath of freshness.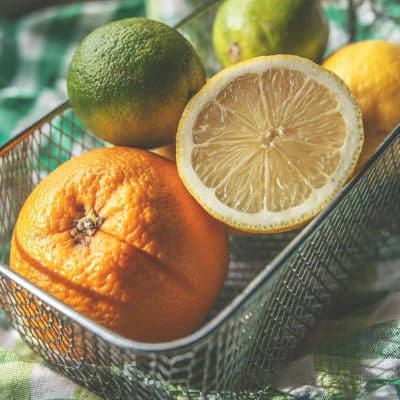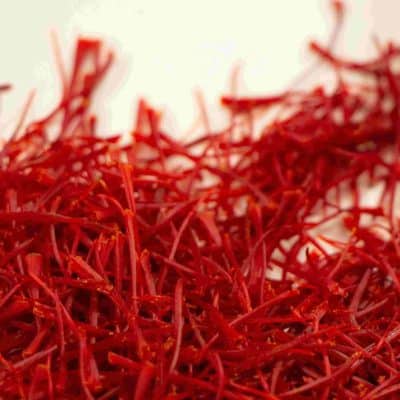 Like a breeze from the tales of a thousand and one nights, oriental perfumes have a powerful trail. They are based on warm notes such as vanilla or oud, which might make them slightly heavier than the previous fragrances, yet retaining their endless softness. Oriental fragrances are built upon sunlit flowers and numerous oriental spices, resulting in a finish that's both elegant and sensual. Often associated with an ambery, even golden facet, oriental scents frequently carry a powdery essence, emphasizing the idea of seduction.
Related Posts