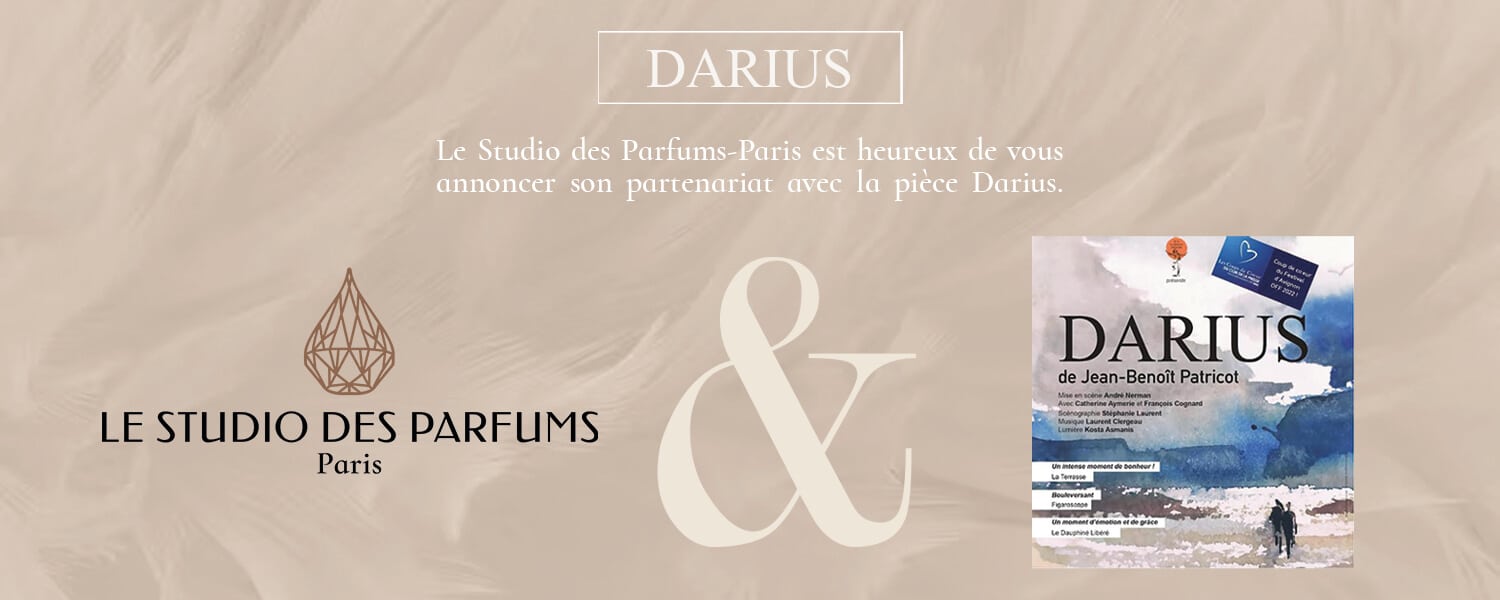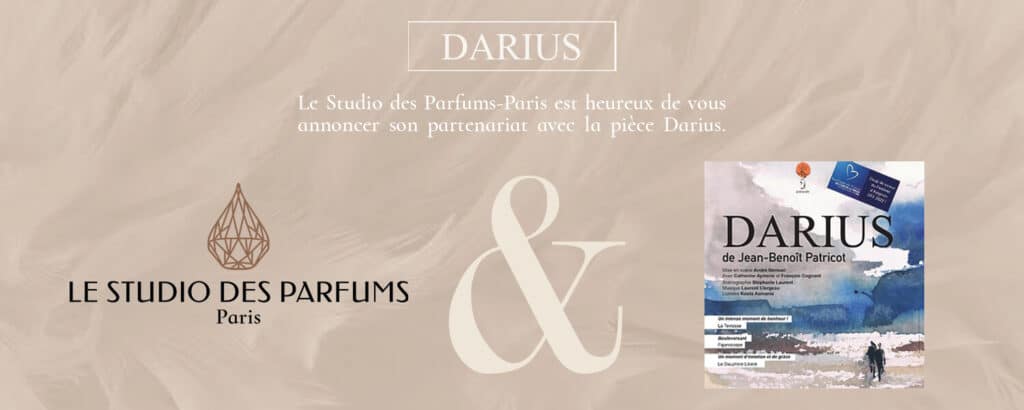 The novel of Jean-Benoît Patricot, adapted by the director André Nerman, traces the story of a most memorable olfactory journey. A promise that the Studio des Parfums keeps during its perfume creation workshops .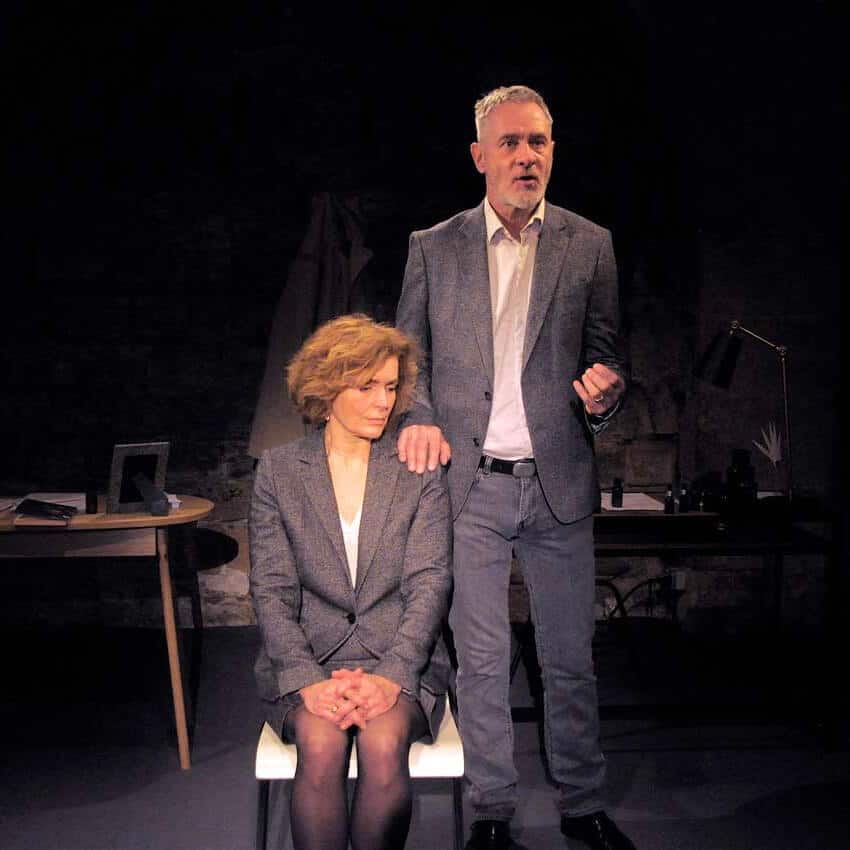 Claire hires Paul, a renowned perfume creator. She presents him with an almost impossible task: to enable her son Darius to travel despite being completely immobilized.
A surprising journey into the world of perfumes. An unexpected encounter between an extraordinary mother and a master perfumer.
"A moving olfactory journey"
We take pride in supporting causes close to our hearts (Telethon, Pink October, l'Osmothèque). We organize charitable events and contribute a portion of our profits to the association.
In a way, this theater play enables us to engage more deeply and achieve our societal goals.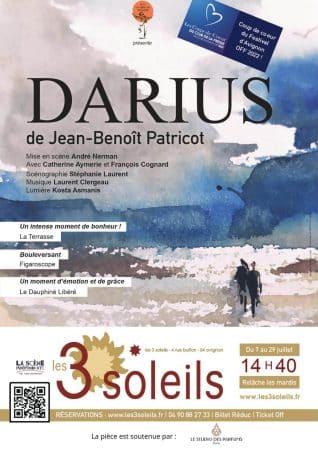 From July 7 to 29, 2023 at the Théâtre les 3 Soleils in Avignon
Related Posts