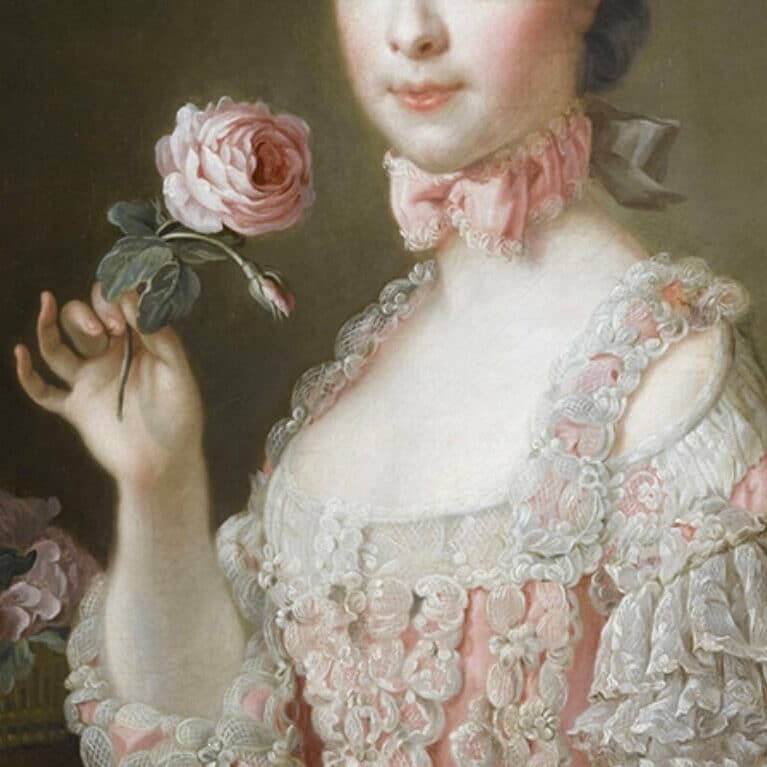 Floral, woody, musky, or even sweet... a subtle blend of aromas. Versailles was the birthplace of perfume creation and continues to inspire today's leading luxury houses.
The Palace of Versailles and The Perfume Studio come together to offer a unique olfactory experience to the Palace subscribers. This collaboration will unveil the history of perfumery through the ages, and the enchantment of creation.
As a distinguished symbol of French history, the illustrious Palace is renowned for its architecture, gardens, and pivotal role in the monarchy's narrative. Le Studio des Parfum takes immense pride in contributing bespoke perfume creation services to this magnificent endeavor.
Subscribers of the Palace of Versailles will have the opportunity to immerse themselves in a unique olfactory universe, experiencing the captivating notes crafted by Le Studio des Parfum.
An unforgettable experience for all fragrance and history enthusiasts, as well as an invitation to embark on the boldest artistic journey.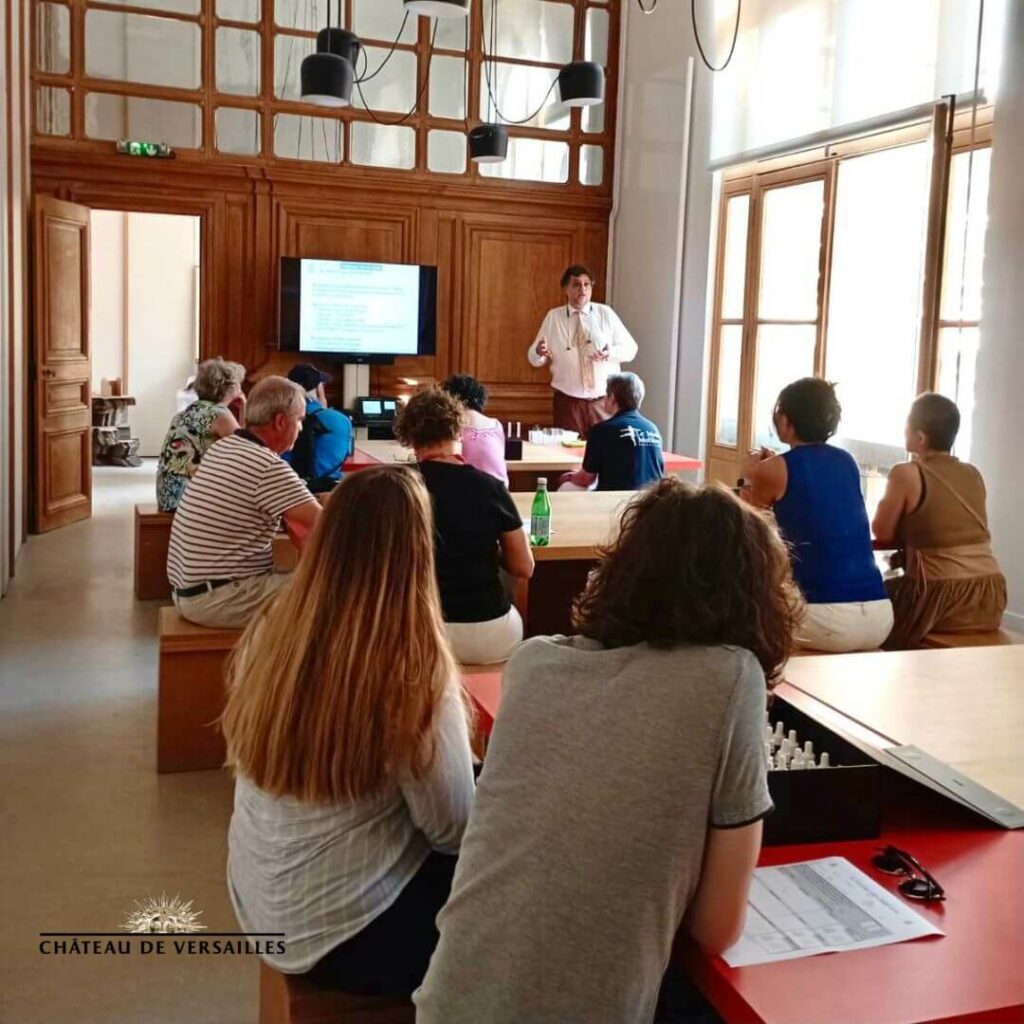 Related Posts