Perfume is closely linked to music
23 August 2023
Perfume finds its place in music. Indeed, the musical lexicon is used to evoke the olfactory universe.
In addition to being connected through words, these two domains of art are two sources that elicit strong emotions. They are two realms that transport us and make us travel.
"Notes," "Harmony," "Composition," or even "Perfume organ," these words used daily by Perfumers, remind us of the vocabulary employed by musicians.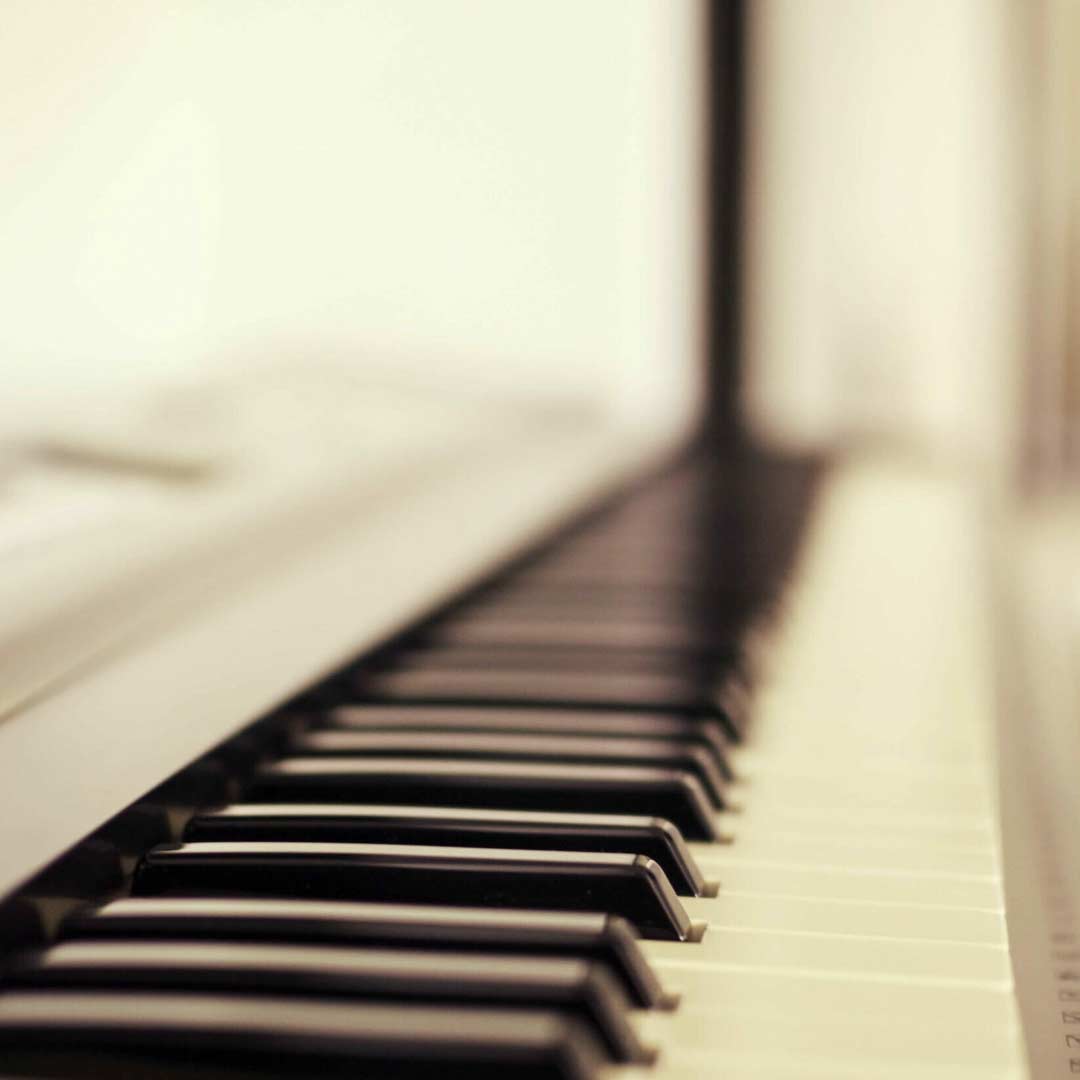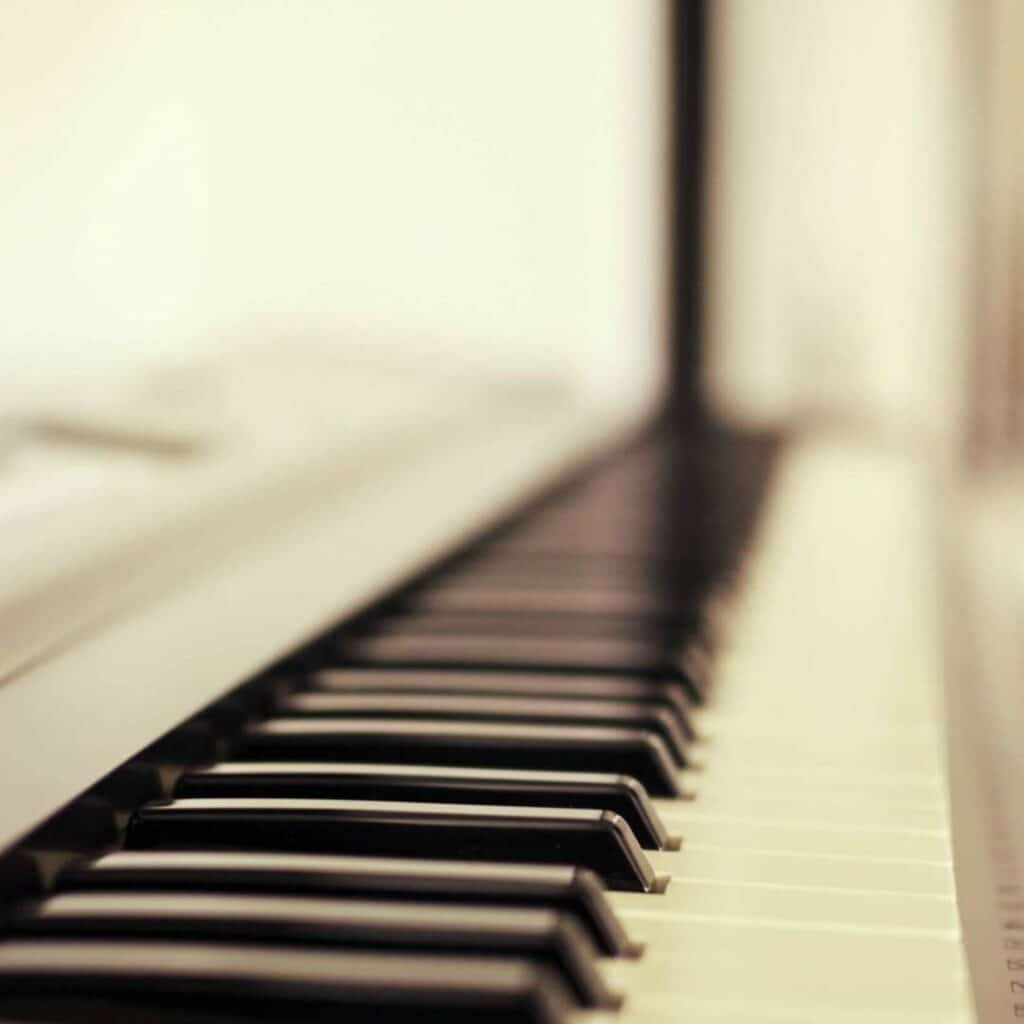 A complete sensory experience
Music and perfume are complementary. Perfume evokes emotions, and music enhances them. 
You have surely noticed that some Houses combine these two disciplines to offer customers a complete sensory experience. 
Moreover, certain perfumers use music to be inspired and creative, like Kilian Hennessy with his collectionLes Parfums de Musiqueor Frédéric Malle. The latter collaborated with musicians to create hisPortrait of a Ladycollection, triggering specific emotions.
If we focus on other domains, we can observe that perfume can be connected to painting, dance, and even audiovisual arts. 
The "Tricophilia" Exhibition by Charlie Le Mindu
In February, the Studio des Parfums had the privilege of creating several perfumes in connection with theTricophiliaexhibition by Charlie Le Mindu. 
Each olfactory creation aimed to evoke a message and the universe of each wig. Moreover, perfume is an excellent way to remember. As a result, visitors could recall each exhibited wig through scent.
At the Studio des Parfums, create your own custom perfume and experience a unique workshop in a light and intimate atmosphere. Background music will accompany your olfactory workshop to push the boundaries of your creativity. 
Travel through our notes from Grasse and let yourself be intoxicated by the world of scents.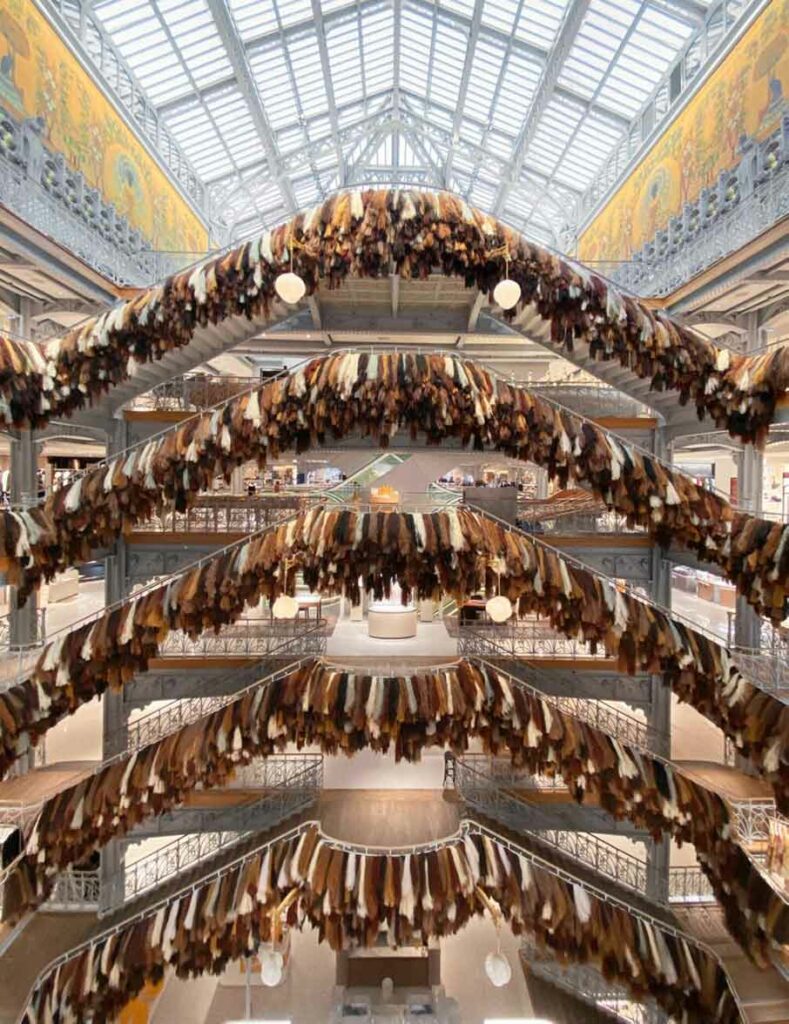 Related Posts