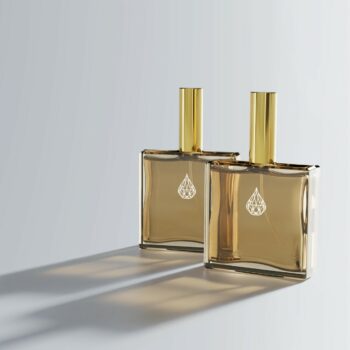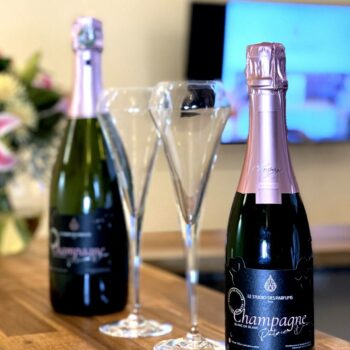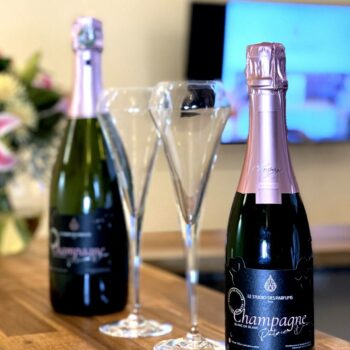 "NEZ À NEZ" Workshop - 2x50ml
Let yourself be carried away by our hundreds of notes, and create your own bespoke 50ml perfumes during this private workshop.
WORKSHOP DURATION
1hr 45min to 2hr 15min
NUMBER OF NOTES
16 notes per fragrance
MADE IN FRANCE
Our laboratory is located in Paris
NUMBER OF PERSONS
2 personnes (maximum)
MATERIAL
Beaker, test tube and moisteners provided
FRAGRANCE ORGAN
Our 180 notes comply with the regulations
Share an exclusive evening for two with your personal perfumer, at our perfume-store in the heart of Paris.
Enjoy a private evening with the partner of your choice in an intimate atmosphere with music playing in the background that will enhance your olfactory experience.
First, discover our perfume organ with more than 100 notes. Then, choose your favorite notes to incorporate into your perfumes. Our perfumer helps you create your fragrances drop by drop. Create two perfumes according to your personality by mixing raw materials in a test tube. Our perfumer will help and guide you at every stage. 
Treat yourself with a glass of champagne from Le Studio des Parfums during your workshop.
Discover the secret of invisible notes that makes this beverage an excellence of balance and finesse.
Travel vaporizers allow you to take your creation everywhere. These bottles are available in different colours.
Le Studio des Parfums offers you exclusive art bottles, each of these is unique, to store your unique creation.
To add a personal touch to your perfume bottle, add a ribbon around it. You can choose what to write on that ribbon.
Diploma of Apprentice Perfumer
At the end of your workshop get a diploma certificate as a souvenir to help you remember your experience. For your information - it does not hold any diplomatic value.
Offer a printed gift voucher, sublimated by its traditional wax stamp to give your loved ones a sense of luxurious and elegant experience.
Discover our similar workshops