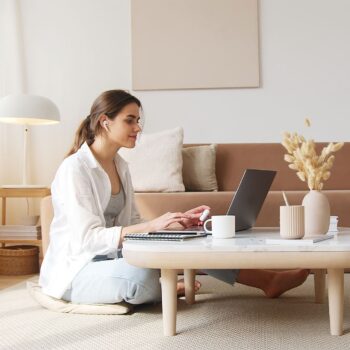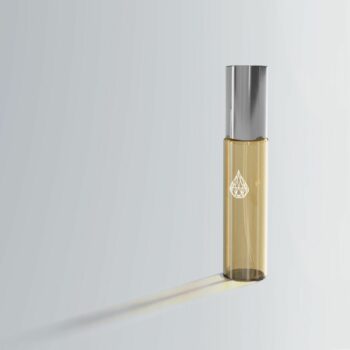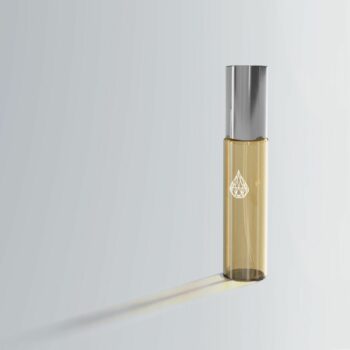 Online perfume workshop with an expert - 30ml
Discover our workshop ""Lylo" online workshop"(Eyes and Ears) produced exclusively by remote, with our perfumer.
This 1.5-hour workshop will enable our perfumer to trace your olfactory profile.
This experience takes the form of a discussion. The perfumer asks you a few questions to find out who you are and create a perfume that is different from the others: yours.
This privileged and unique moment will be an opportunity for you to find out more about your own personality and tastes.
WORKSHOP DURATION 
1h to 1h30
NUMBER OF NOTES 
12 fragrance notes
MADE IN FRANCE 
Our laboratory is located in Paris
NUMBER OF PERSONS
1 person (maximum)
VISIOCONFERENCE
This workshop takes place 100% remotely. 
The perfumer will send you a link.
FRAGRANCE ORGAN
Our 180 notes comply with the regulations