The perfume bottles
31 July 2023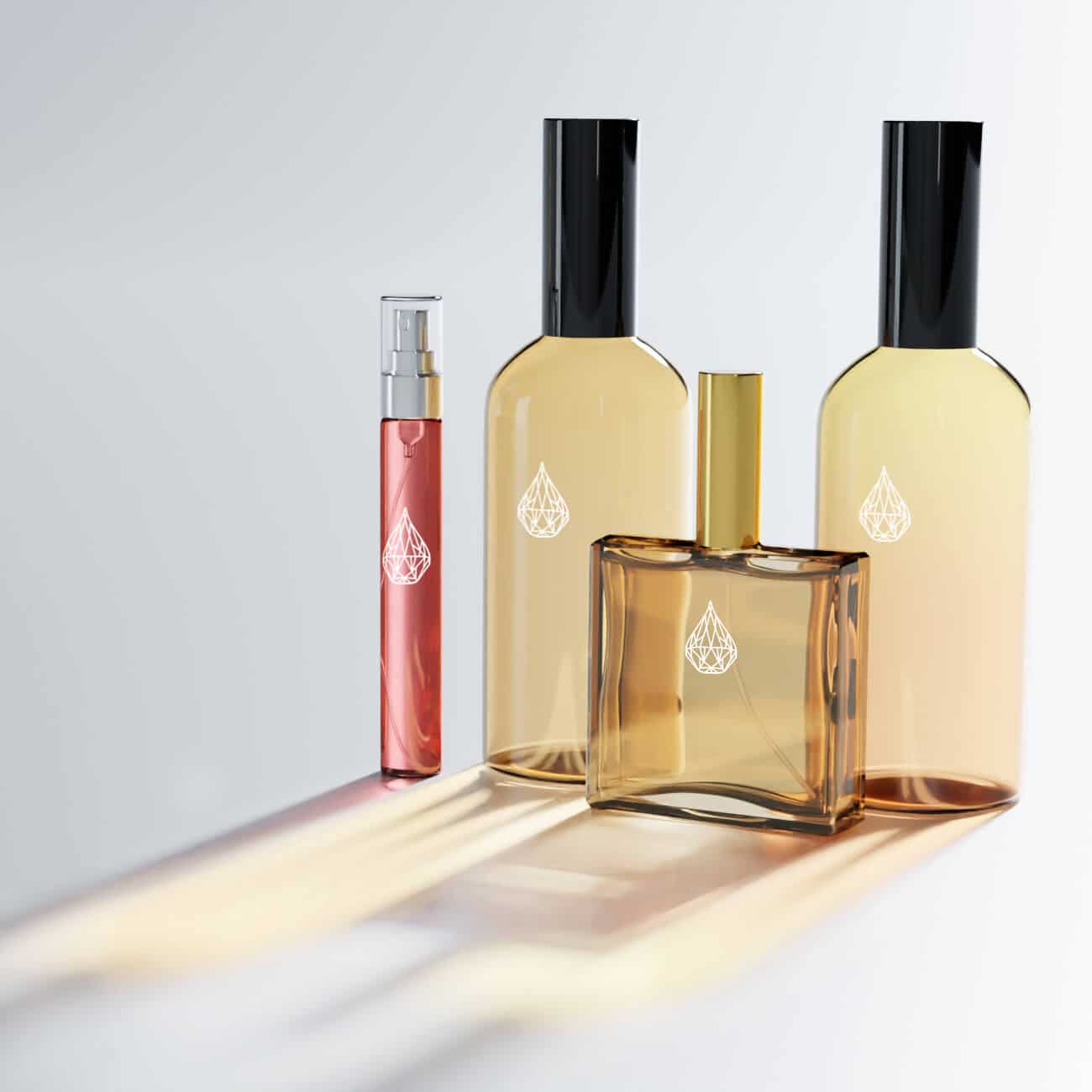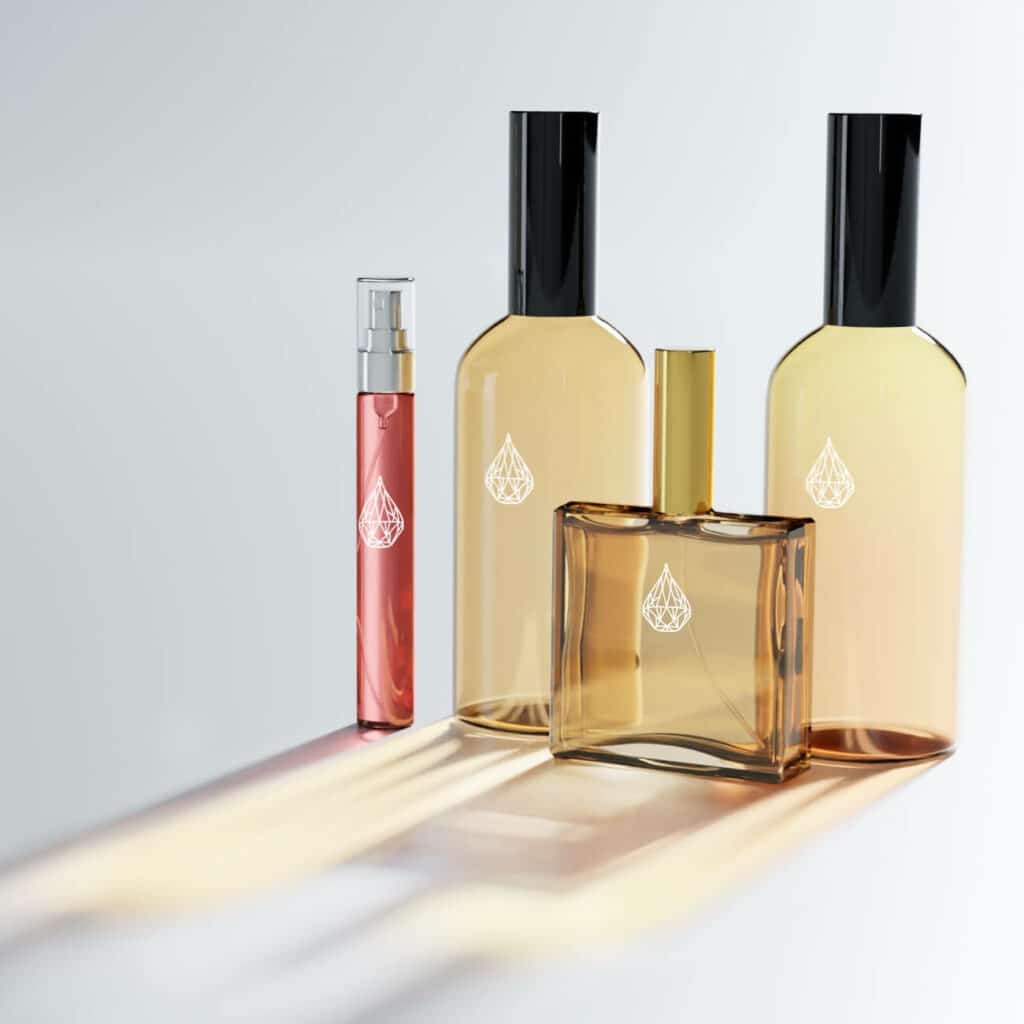 A bottle is not merely a container protecting the perfume. It is a particularly precious and personal object that some people take pleasure in collecting, akin to a genuine work of art. 
In Ancient Egypt, bodies were buried with their perfume bottles to accompany them on their funerary journey. 
For the Greeks and Romans, perfume bottles were personalized, painted, and decorated with various shells and numerous precious stones. 
In the Middle Ages, it remains an object of prestige, richly ornamented as well; it appears in porcelain, a true trend of the time! 
At the beginning of the 20th century, the bottle takes on a new dimension. We talk about "artwork bottles," particularly refined and intricate, created by the greatest crystal houses such as Lalique and Baccarat.
Today, the market is flooded with containers as unique as they are. From the most classic to the most abstract and provocative, there are options for every budget and personality. 
The recommended ideal size for a fragrance is 30ml or 50ml. This allows for a beautiful small bottle that is not too bulky and much easier to carry.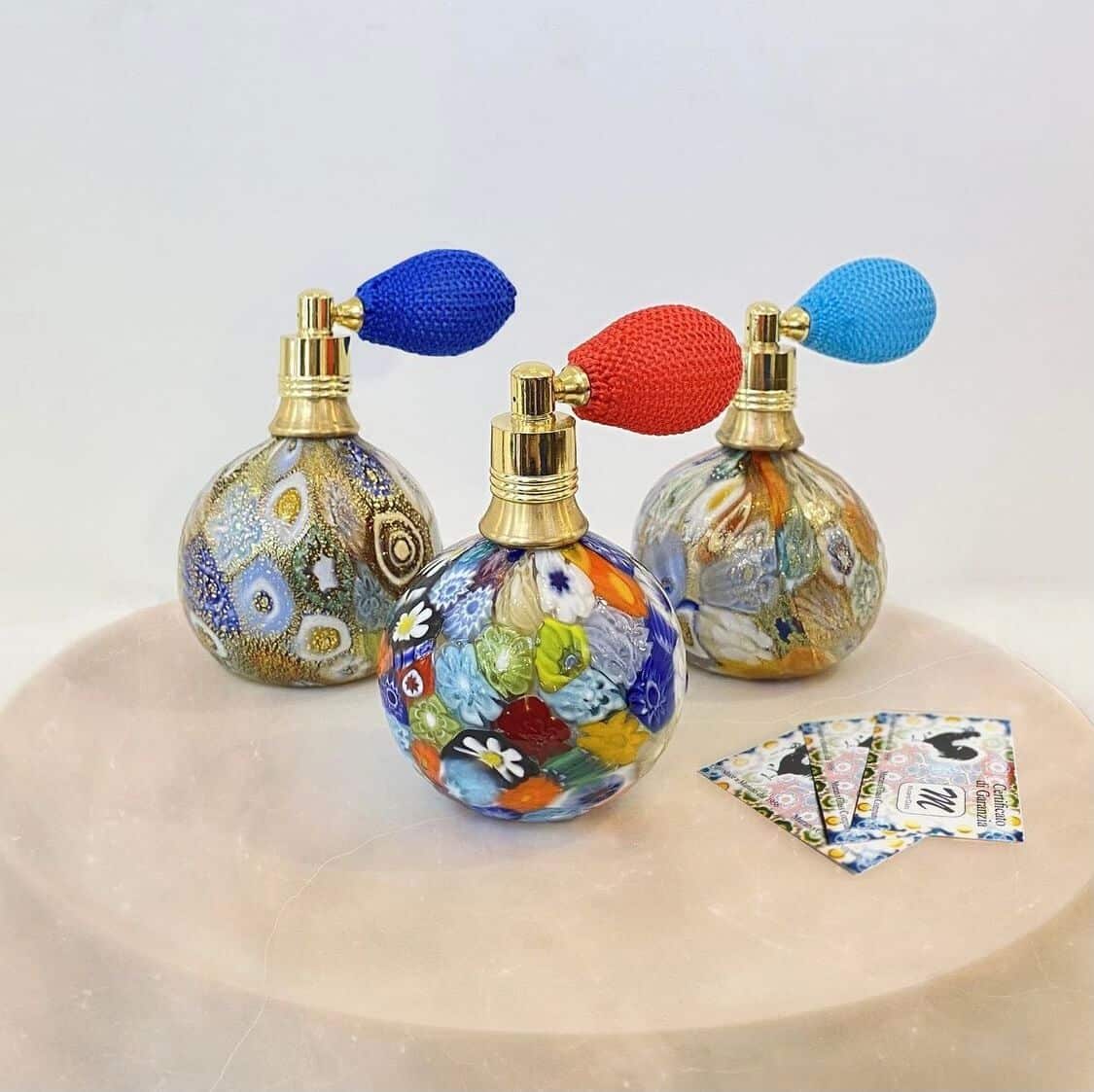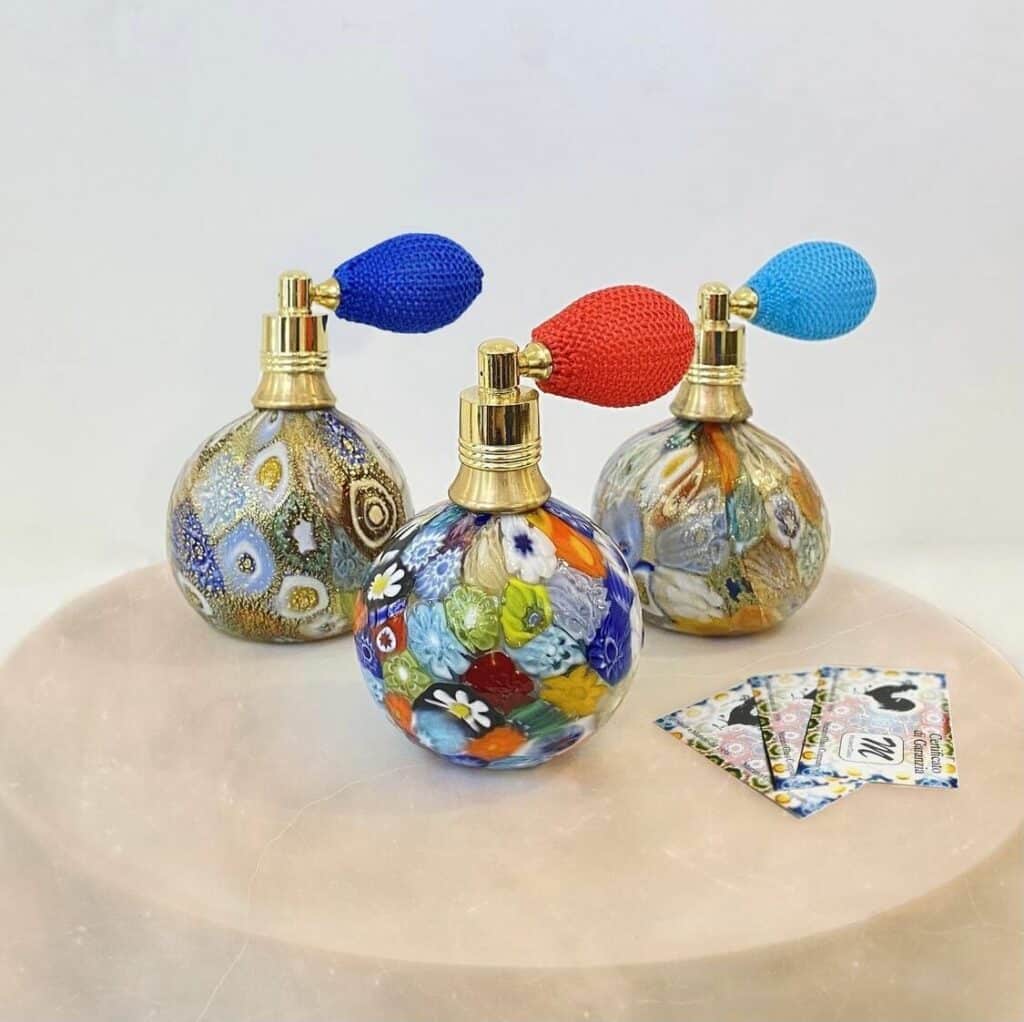 Le Studio des Parfums offers artful bottles for your perfume creations. Whether they are made of crystal, Murano glass, decorated with gold and silver leaves, hand-blown... they are like a wonderful ornament to accompany and enhance your signature scent.
Related Posts